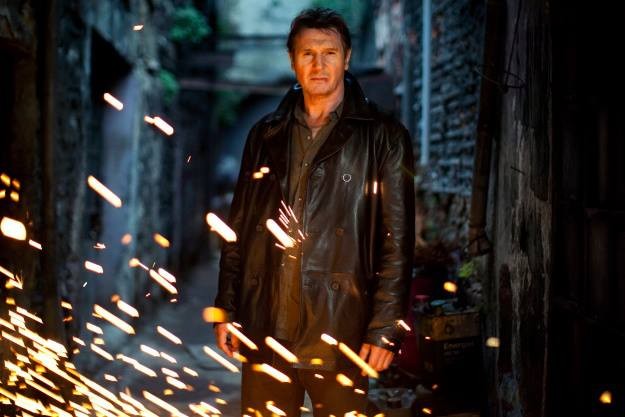 Liam Neeson will promote your LinkedIn profile – if you are the chosen, lucky one!
As "Taken 3" is all set to hit theatres around the world in the first week of January 2015, 21st Century Fox has found a novel way of promoting the upcoming action flick.
Usually movies are promoted on Twitter, Facebook and other social media, but LinkedIn has always been a more "reserved space" when it comes to commercial promotion of movies. But the folks at 21st Century Fox are planning on using exactly that to leverage the movie.
Called the "Particular Set of Skills" – derived from a line Bryan Mills, the ex-CIA officer played by Neeson in the "Taken" series used in the first instalment – the contest requires one to follow Taken 3's LinkedIn page. One would also have to have a profile on the website.
A chosen contestant's profile will be selected and Bryan Mills will endorse the person's profile in a video message. Don't believe it? Take it from the man himself:
"Taken 3" is hitting theatres in the United States on January 09. Below is the official synopsis of the movie:
"Liam Neeson returns as ex-covert operative Bryan Mills, whose long awaited reconciliation with his ex-wife is tragically cut short when she is brutally murdered. Consumed with rage, and framed for the crime, he goes on the run to evade the relentless pursuit of the CIA, FBI and the police. For one last time, Mills must use his "particular set of skills," to track down the real killers, exact his unique brand of justice, and protect the only thing that matters to him now - his daughter."