Here is some good news for LG V30 users. Now, you can request the Android 8 Oreo preview for your smartphone. For now, the preview is only made available to South Korean owners of LG V30. The applying process of the preview is done through the unit's 'Quick Help' app. The user needs to open the app and click on the 'LG OS Preview.'
According to LG, after requesting the preview, the software update will arrive within a month. Last year, LG had set the limit to 2,000 users for LG G5, but there is no limit this time. After installing the update, the smartphone will be introduced with some new features with Android 8 such as the picture-in-picture mode. This allows users to watch videos, even while doing other things in the background.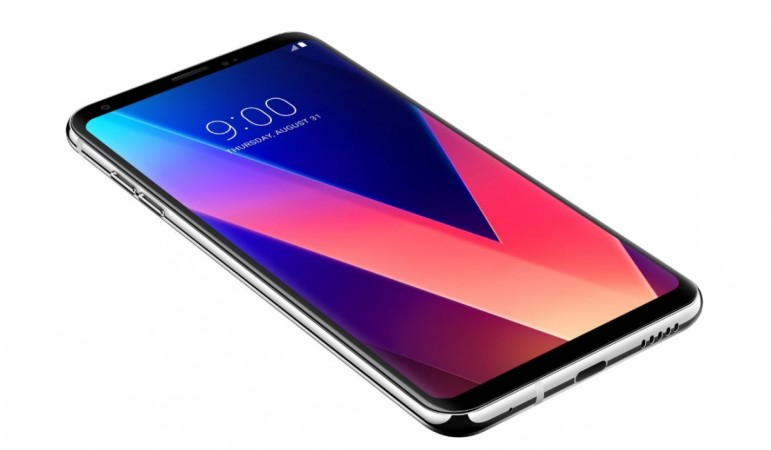 Moreover, Oreo beta participants will be able to submit their feedback like the good and the bad part of Oreo OS, what has to be improved and other suggestions by using the same app, through which LG will monitor the official rollout. Meanwhile, flagship phones like LG G6 are totally missing out on the preview program as they are not included yet.
Last year, LG and Google had partnered on a similar arrangement when 2,000 LG G5 users in South Korea were the first one to receive the preview of Android 7.0 Nougat. There is no limit on users to take part in the Oreo review program.