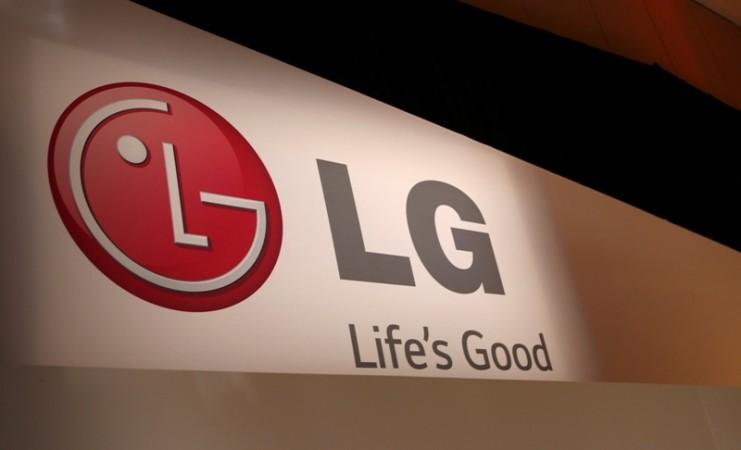 LG Electronics has signed a new deal with luxury car manufacturer Mercedes-Benz to explore the design of next-generation camera systems for automated driving.
According to LG, these cameras will allow drivers to transfer some driving tasks to the intelligent vehicle system. The collaboration investigates into camera systems for environment perception as well as for driver state monitoring. As part of this collaboration, Mercedes-Benz has licensed portions of its 6D Vision technology to LG.
LG has mentioned that this joint project will help it enter into automotive component manufacturing business. Currently it is doing well in the Home entertainment and smartphone manufacturing business.
LG electronics has already rolled out some significant Android smartphones this year including LG G3. It has also released new technology products and has announced the release of new products including WiFi streaming speakers and 4K TVs for the upcoming Tech event International CES, which is set to take place in in Las Vegas, US from 3 January.
LG has already developed several technological innovations, including Forward-looking Single and Stereo Camera Systems for Autonomous Emergency Braking (AEB), Lane Keeping Assist (LKA), Traffic Sign Recognition (TSR), High Beam Assist (HBA) as well as Pedestrian and Bicyclist Protection.
They have also developed some new innovative technologies, naming Driver State Monitoring System and Surround View Monitoring System. While the Driver state Monitoring System will be able to identify the drivers biometric state, monitor and analyse the driver's attention or drowsiness level and even detect the driver's eye position with high accuracy, the Surround View Monitoring System will assist the car driver with parking manoeuvres by displaying the environment and detecting obstacles.