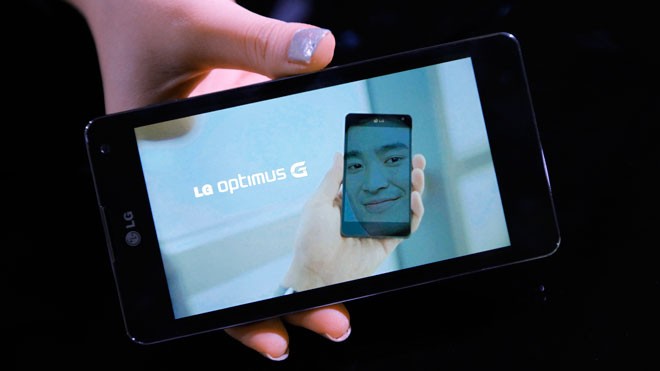 Technology major LG is likely to unveil a Google handset by November, latest reports said.
Tech reviewers have speculated for months about LG unveiling its flagship Google Nexus in partnership with software and internet giant Google. The upcoming smartphone is said to be a rehashed version of the recently unveiled Optimus G.
"I can confirm the next nexus is LG Optimus based. The phone looks surprisingly like the Galaxy Nexus and does not have sharp corners like the LG Optimus we already know," technology website Android and Me quoted a source as saying.
"It has a silver'ring like the iPhone 3G around the outer edge of the screen which seemed to be similar to the Galaxy Nexus in size but was much better in brightness," the source added.
According to a Slash Gear report, the LG Nexus smartphone will lack two features - micro SD slot and removable battery - which are notable selling points in other Android smartphones.
It was also said that the phone is likely to get a 1280x768 "True-HD" IPS screen with Google's upcoming Android 4.2. Apparently, the Android phone will be powered by a quad-core Snapdragon S4 processor and will feature an 8-megapixel camera.
LG is not the first company to join hands with Google to develop a Nexus smartphone. Several other companies like HTC, Asus and Samsung also unveiled several Google smartphones that run on Android OS. HTC's Nexus One, released in January 2010, is considered to be the first phone launched in partnership with Google.