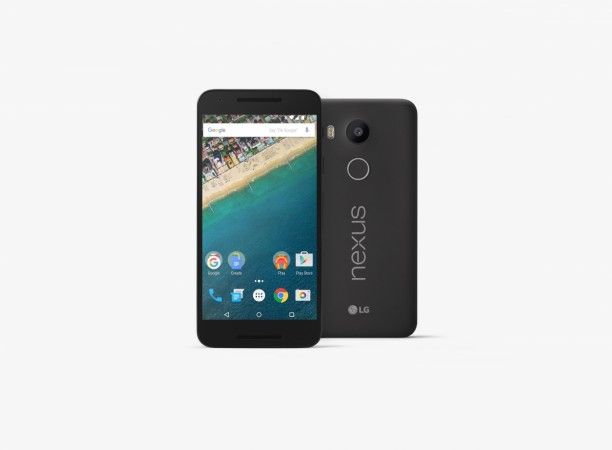 Recently, LG Nexus 5X users got a upgrade notification on their devices. But soon after upgrading to the new software, many owners are complaining that their phones are in continuous bootloop mode, rendering them useless.
Google's official forum is flooded with complaints from users and are asking for a quick fix. Taking note of the severity of the issue, the search engine company investigated the issue. Now, it has distanced itself from the bootloop glitch by putting the blame on the device's hardware.
Several users claimed to have done the routine trouble shooting methods such as factory re-setting, cache wiping, running the device on safe mode and re-booting the device. But none of the techniques has apparently shown favourable results.
Is there any other temporary solution?
No, Google has claimed that it won't be bringing any software update, as it is a hardware issue. Instead, it asked users to go the authorised LG service centres and get them fixed or get replaced.
Here are some complaints on Nexus 5X boot loop issue:
Installed nougat over the air yesterday and since then random reboots occur.
I created the cache partition but no luck.
Did a factory reset but problem still there.
Any ideas ? ", Chris Sfyrakis, Nexus 5X owner, said on Google forum.
I am having the same issue. Can anybody help?, said Christopher Santaro.
Google representative's reply:
Hey Everyone,

We understand that a very small number of users are experiencing a bootloop issue on the Nexus 5X. We are continuing to investigate the situation, but can confirm that this is strictly a hardware related issue. For those of you that are currently experiencing this, please contact your place of purchase for warranty or repair options.

We're sorry for the inconvenience and appreciate your continued patience.
Users who have bought the device from Google Store, they can contact the company or visit the official website for information about refunds, exchanges, or repairs.
Other who have purchased the Nexus 5X from LG, they can visit the website at www.lg.com/. These device owners may be covered by LG's limited manufacturer's warranty.