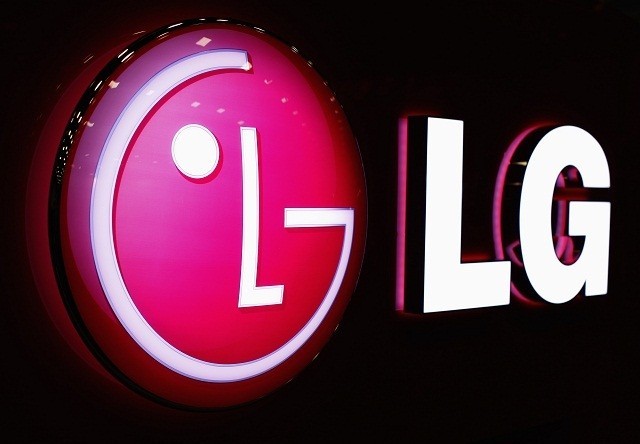 The service manual of LG Nexus 5 has been leaked online, which gave out the specifications of the upcoming flagship device, along with the schematics and instructions.
This device has been in rumors for almost a year now, but nothing concrete was known until now, reported The Verge.
A purported 281-page internal service manual was posted online, which showcased a series of drawings of the phone's design as well as the full specifications sheet.
The specifications are considered to be similar to that of LG G2, but the new device comes with a different display of 4.95 inch screen and a resolution of 1080pixels IPS LCD display. The handset will be compatible to LTE connection and the battery backup will be of 2,300 mAh that is smaller than what LG G2 carries.
The design of the smartphone is also expected to be adopted from the flagship device, LG G2
The documents also reveal that the Google Nexus 5 will have a 2.3 GHz Qualcomm Snapdragon 800 quad-core processor and a 2GB RAM along with Qi wireless charging and the NFC. While the device will have an internal storage capacity of 32GB, the option of expandable memory is unlikely.
It is also being speculated that the Nexus 5 will be pre-installed with Google's upcoming software update Android KitKat 4.4 OS.
The rear camera is predicted to be of 8 megapixels, which is of a lower resolution than LG G2 that carries a 13 megapixels camera. The front facing camera of Google Nexus 5 will be of 1.3 megapixels for video calling.
It has not been yet declared when the successor of Google Nexus 4 will be released but it has been predicted that it will be some time in November. Since the device is similar to the LG G2, the price of the smartphone is also likely to be in the same range, reported Tech Radar. The price of Google Nexus 5 is likely to be around $499-$699 on contract basis and it can be higher as well if the search engine giant decides to offer 64GB variant in the future.