LG has reportedly filed a patent related to iris-scanner technology with the UN agency dealing with intellectual property rights, and if everything goes right, the South Korean electronics company might use it in upcoming flagship LG G7.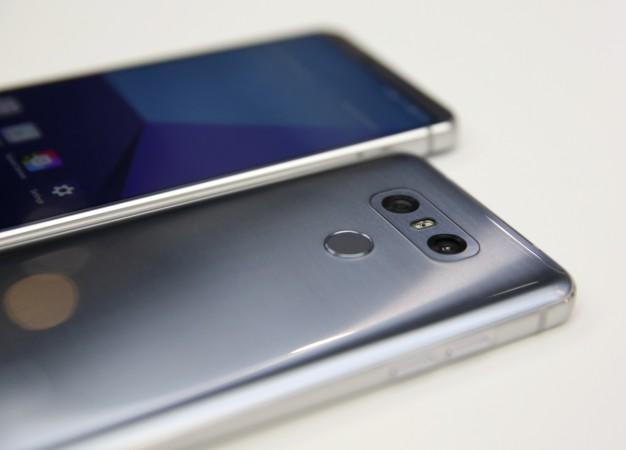 According to a report from LetsGoDigital, the advanced iris scanner not only unlocks the phone by facial recognition but will also help in protecting sensitive information.
The new patent is for biometric authentication and offers a few extra security features. The iris scanner checks biometric characteristics of the eye and adjusts its reading based on the ambient light. It will light up a region of the screen or dim it depending on the ambient light. This is critical since the iris changes in size depending on how much light gets into it when you gaze at the phone.
Additionally, the scanner will ask you to follow a series of illuminated dots (pattern) with your eyes to unlock the phone, which ensures that the scanner cannot be fooled by a photograph.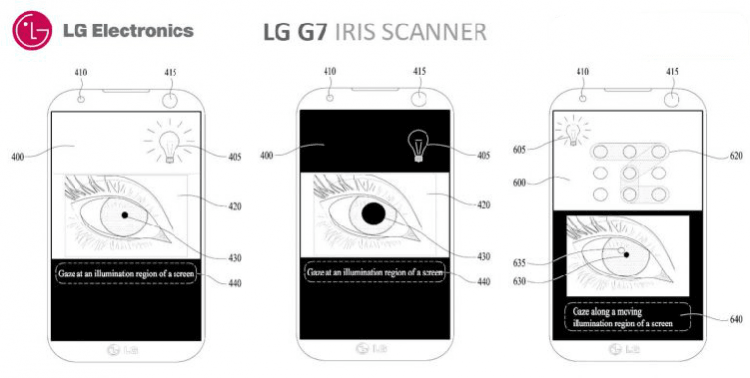 The iris scanner usually works with infrared light, but LG has developed a camera which can switch from infrared to a regular one. This might mean fewer cameras and sensors on the front, which also will lead to a smaller top bezel.
LG has been carrying out efforts to tap deeper into biometric security technologies, a source familiar with the development said. However, LG's Seoul office has remained mum on the issue, saying that it cannot provide details on smartphones to be released next year.
Meanwhile, LG has long been rumoured to add an iris scanner in its upcoming flagships. LG G5, which was released in April 2016, was speculated to get an iris scanner and later, LG G6, which released in the early part of this year. However, both LG G6 and LG V30 flagships have launched this year with only fingerprint scanning support.
LG's arch-rival and compatriot Samsung, however, first included an iris scanner in Galaxy Note 7 released last year. Although the device was short-lived due to battery problems, Samsung has since incorporated iris-scanner technology to other flagship smartphones -- Galaxy S8 and Galaxy Note 8. It only seems natural now for LG to feature the advanced Iris scanner in LG G7.
LG G7 is expected to be launched at CES 2018 in Las Vegas in January next year.
Source: LetsGoDigital (in Dutch)