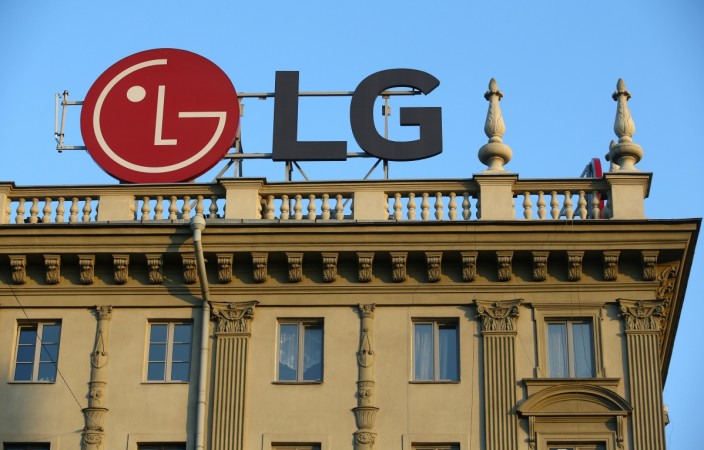 The LG G6, which is highly expected to make its grand presence felt next year, has also raised curiosity levels among loyalists with the buzz that it may feature a curved OLED display and an advanced wireless charging mechanism. These queries seem to have been answered by a report originating straight from South Korea.
As per a report published in South Korean publication ChosunBiz, quoted by ZDNet, LG loyalists would be better off not expecting a curved OLED display, as LG would be packing in a non-curved LCD display panel, which is a previous-generation trend. An apparent reason for this development has reportedly been attributed to multiple problems concerning demand and supply.
Apart from the curved OLED display, other features that are likely to be absent are the full metal unibody outer design and the glass covering. As a result, LG is also said to be looking at incorporating an entirely changed outer design.
The production of the curved OLED smartphone display panels is rumoured to begin only during the second half of 2017. This means that the much-expected aspect would potentially be a reality only when the LG G7 (now rumoured) is launched in 2018 (date speculative as of now).
At this juncture, LG's eye-catching modular design could also drive the outer structure design of the yet-to-be-released G6. However, official reports regarding this aspect are yet to surface. Even the advanced wireless charging technology within the G6 is reportedly doubtful as the concept is said to be fully implementable only by late 2017, which leads us to believe that the speculated LG G7 could be a true technical giant.