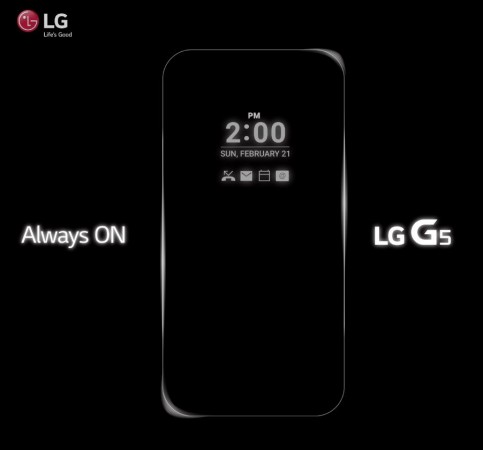 With just a few days left before before the official launch of LG G5 on Feb. 21, a Dubai citizen has listed the flagship LG device with images on e-commerce site Dubizzle revealing the price and specification details.
Once the word got out in the media, the page was taken off the Internet. But by then, many news sites had taken the screenshot of the website.
In the photos (courtesy, Gadgets 360), we see LG G5 boasting dual-camera with LED flash placed in between the two snapper and a circular shaped finger-print sensor below it. And further down, we see LG G5 engraving.
It also reveals that the LG G5 will boast a metal-based body on the back and on the front, we see camera on the top left corner and speaker at the centre and bottom, the company has engraved the LG brand logo.
As per the listing, LG G5 is said to cost AED 2500 Dirham ($ 681/€ 611/Rs 46,625).
Other expected features of LG G5:
LG G5 is said to sport a 5.3-inch QHD (2560x1440p) display and come packed with Snapdragon 820 quad-core processor, 3GB RAM, 32GB inbuilt memory and a 2800 mAh battery.
Besides LG G5, rival Samsung is also slated to unveil flagship Galaxy S7 series in Barcelona later this week (Feb. 21).