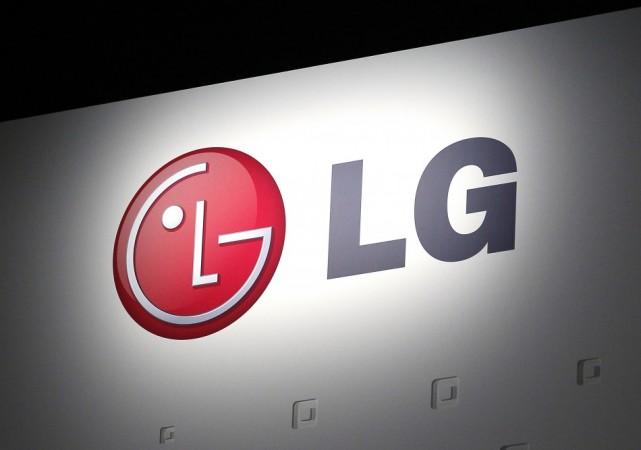 Specifications of the much anticipated 2014 flagship smartphone LG G3 has been leaked online just days before its official launch.
The information was allegedly spilled out by technology blog, PhoneArena via an un-named (over-enthusiastic) source who attended the LG's pre-launch event of G3, which was exclusively screened for select Korean retailers.
To corroborate the story, the tipster has released a series of snapshots of the presentation flashed on the event's big-screen detailing the LG specifications. In the picture, we can see the G3 phone (model number- F400S/K/L) shown beside the specification chart.
Chart details the following features:
Display: Quad HD (aka 2K; 2560x1440p) IPS display
Dimensions: 146.3 x 74.6 x 8.9 mm
OS: Android v4.4 KitKat
Processor: Qualcomm Snapdragon 801 series quad-core CPU
RAM: 3GB LPDDR3
Camera: 13.0-megapixel camera with OIS (Optical Image Stabilization) and a 2.1-megapixel front camera with enhanced selfie mode feature
Storage capacity: 32GB eMMC (presence of microSD slot is yet to be ascertained)
Battery: 3,000 mAh battery
Add-ons: USB v2.0, Bluetooth v4.0 BLE, NFC
Network: LTE, LTE-A
Most of the features mentioned in the presentation are very much in line with previous reports, but the only anomaly is the phone's CPU specification. It says device will ship with snapdragon 801 chipset, not the 805 series as speculated in the media. [To view the LG G3 presentation, click here]
Also read: LG G3 with Metal-Brushed Finish Teased Ahead of Launch [Video]
It has to be noted that the LG G3 (model number- F400S/K/L) shown in the event seems to be a Korean-market specific variant, so there is a possibility that certain features are likely to differ in the global variant.
LG has confirmed to host multi-venue launches for G3 in six cities - London, New York, San Francisco on 27 May and the following day at Singapore, Istanbul and in the home market Seoul, South Korea.