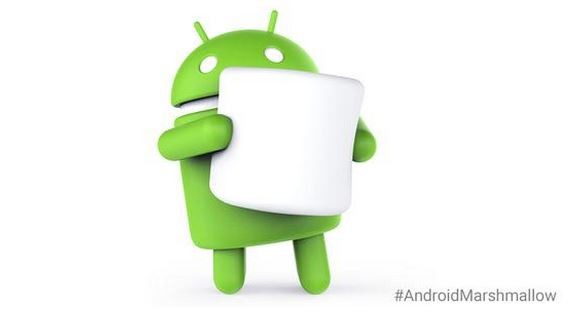 After rolling out Android Marshmallow to LG G4, the company is now prepping to release the update to 2014 flagship smartphone G3.
Polish blog Tablety citing sources inside LG has claimed that the testing of Android Marshmallow update for G4 has reached the final phase.
If things go as planned, the company is expected to release the new Android M to LG G3 around mid-December.
LG G3 was last updated to Lollipop 5.0.2 in December 2014, but never got incremental software v5.1.1. Now, the company will directly upgrade the device to the new Android Marshmallow in a few weeks time starting with Poland and expand to other regions similar to G4's update roll-out scheme.
Also read: Android Marshmallow release update: Confirmed list of phones eligible for Google's new mobile OS
Google's new Android Marshmallow OS comes with an intuitive Doze power saving feature. If the device is in sleep mode, it will automatically put apps into a sleep state to increase device's standby battery life. It can extend battery life by at least 30% depending on the device's internal hardware.
Also read: Google Android 6.0 Marshmallow: 7 key features you need to know
Other note worthy features include native support for fingerprint sensor input, leaner and faster Chrome browser, more intuitive Now on Tap feature, new security feature verified boot system, support for more international dialects, new contextual assistance feature, Google photos and auto back-up from where all apps user data (less than 25MB) will automatically be stored in Google Drive.
[Source: Tablety.pl]