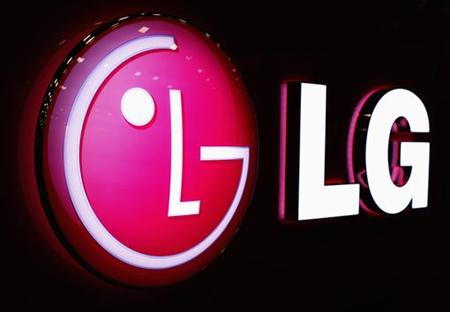 LG, one of the leading tech giants, has finally announced its smartphone with flexible screen, LG G Flex. G Flex is the second smartphone after Samsung Galaxy Round to sport a flexible display. However, unlike Galaxy Round, G Flex is curved in a different axis.
There have been various rumours doing the rounds in the past few weeks since LG announced that it will reveal the device in November. Now that the handset has been announced, the specifications and the details too have been confirmed.
Following are the key specifications of the device:
Display: 6in Curved P-OLED HD (1280 x 720) display. The pixel density has not been confirmed as of now.
Memory: 2GB RAM and 32GB in-built storage.
Camera: 13 megapixel rear camera and 2.1 megapixel front camera.
Processor and OS: G Flex will be powered by a 2.26GHz quad-core Snapdragon 800 processor and would run on Android 4.2.2 Jelly Bean OS. The graphics will be handled by Adreno 330 GPU.
Network and Connectivity: The handset includes the 4G LTE/LTE-A network along with Bluetooth 4.0/ Wi-Fi 802.11 a/b/g/n/ac and NFC under connectivity.
Battery: non-removable 3500mAh battery capacity
Along with confirmed specifications, an array of new features has also been included in the smartphone. The features have been explained below:
QTheatre: This feature enables the user to get a quick access to photos, videos and YouTube right from the lock screen. The user just needs to touch the screen with two fingers, dragging them outward.
Dual Window: Dual Window divides the 6in screen into two separate windows for multi-tasking.
Swing Lockscreen: This feature is said to alter the image shown on the lockscreen based on how the handset is held by the user.
Face Detection Indicator: The face detection indicator shows LED on the Rear Key in green colour to confirm face detection and focus.
Camera Timer: Camera Timer will begin once the green face detection indicator starts blinking.
Urgent Call Alert: This feature too flashes the LED on the rear key in red colour when several calls from the same user go unattended.
Unfortunately, the smartphone is rolling-out only in Korea like the Galaxy Round did. There is no word on the price of the handset yet, but based on the 720p screen res. and older Android 4.2.2 Jelly Bean OS, one can expect the device to be cheaper than other high-end models.