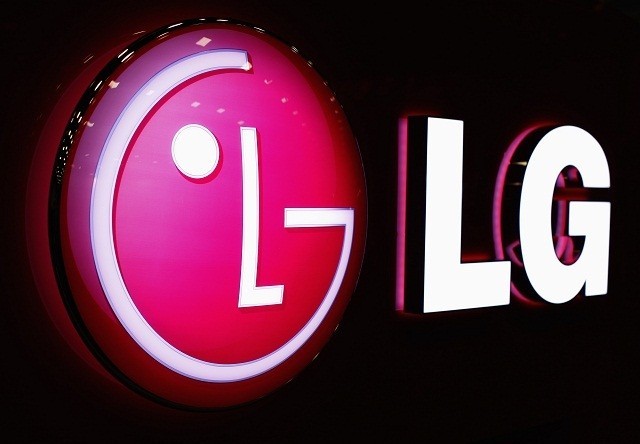 LG's upcoming gadget G Flex, which is expected to give some tough competition to Samsung's newly launched Galaxy Round, has surfaced in the form of three leaked photographs.
There has been a lot of buzz surrounding flexible displays and curved smartphones, ever since Samsung launched the Round. Rumours about the G Flex started when LG was understood to be working with plastic OLED screen technology, reported Engadget.
Reports claim the forthcoming device will pack a 6-inch display. The OLED panel will be 0.44mm thin and will weigh just 7.2g. The flexible panel will contain plastic substrates, instead of glass, which allows it to be bendable and unbreakable.
Rumour has it that the new smartphone will be ready to launch in November. Though LG has confirmed the manufacturing of G Flex, there has been no official announcement regarding the price and the availability of the device.
Along with flexible phones, the South Korean company is also speculated to be manufacturing the bendable batteries which will come in different shapes. The three types of batteries will be curved, stepped and cable. The curved batteries will easily fit in the smartphones, watches and smart glasses, reported Tech Radar.
The upcoming smartphone, G Flex, will reportedly carry the curved display, like the Galaxy Round. But Round has a vertical access for the users, whereas the G Flex is expected to be curved at its horizontal access.
While both Samsung and LG have curved smartphones are all ready to get launch, the rumours claim that LG's smartphone will be different in several ways from Samsung's Round.
It is not yet clear which curved smartphone will be better for the user, unless LG reveals the official photos and specifications of their forthcoming smartphone and a comparison is laid out.
LG has been busy with the release of the G2 smartphone and it is also expected to launch Nexus 5 soon.