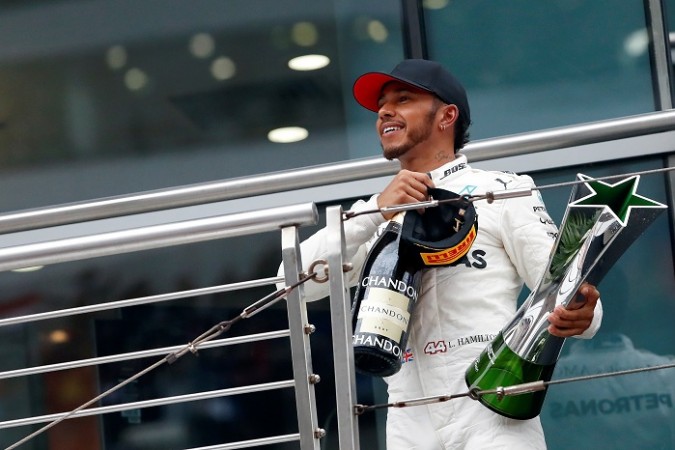 The 2017 Formula One season has seen two races already, the Australian Grand Prix and the Chinese Grand Prix, and it's clear now that the title will most likely be fought between Lewis Hamilton and Sebastian Vettel.
After Mercedes dominated the sport for a few years, it's good to see another team come and challenge the might of the German company and Hamilton.
After the Australian Grand Prix, Mercedes admitted that Ferrari were simply the faster car and there was nothing they could do about that. Since then, Hamilton believes that they have made real progress on their car, which was key to their win in China, but still feels that Ferrari is the quicker car.
Also read: Lewis Hamilton expects title fight with Sebastian Vettel to go down to the last race
Ahead of this season, Mercedes made a number of changes to their car including a longer-wheelbase and Hamilton is keen to find out whether that proves to be the difference in the Formula One world championship battle with Vettel for the rest of the season.
"We've come to a cooler track, we've taken the knowledge that we've had from the last race and applied it to this weekend. Strength-wise, we are stronger. But pace-wise, if anything, Ferrari got a bit quicker this weekend and the gap's even closer. It'll be interesting to see how that varies through the next races, with temperature, with different types of track, more medium and low-speed circuits, and high-speed," Autosport.com quoted Hamilton as saying.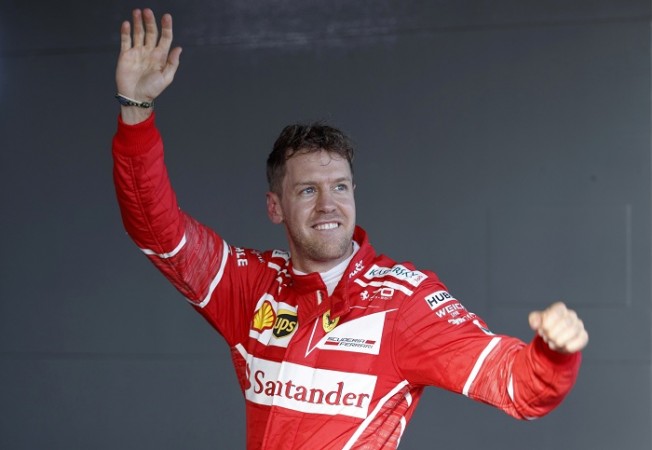 "Our car is 150[mm], or whatever, longer than theirs. How is that going to work out for Monaco? Getting that car turned around those corners, doesn't sound like a lot but it feels like a big difference. So that will be really interesting and it's just going to unfold over these next races."
Hamilton and Vettel have each won one race so far and it will be interesting to see how things pan out for the rest of the season between the two of them. The British driver feels that getting an early edge will help Mercedes and he also spoke about how getting off the grid is "definitely harder now" since the rule changes.
"Any advantage you can get at any point, and definitely early on, will hopefully pay dividends at the end. Any one little step ahead you can get, even as a team, if we can get one step ahead on something, it puts pressure on the other to close that step up," Hamilton said.
"For all of us, just in life - if you want to get fit, and you go to the gym and it hurts, and you can't be bothered to go again but you eventually see the results of the effort you put in. I'm seeing that more and more this year, with my fitness level, for example, and the work that I've done on the starts. I've seen the results and it's paying dividends."