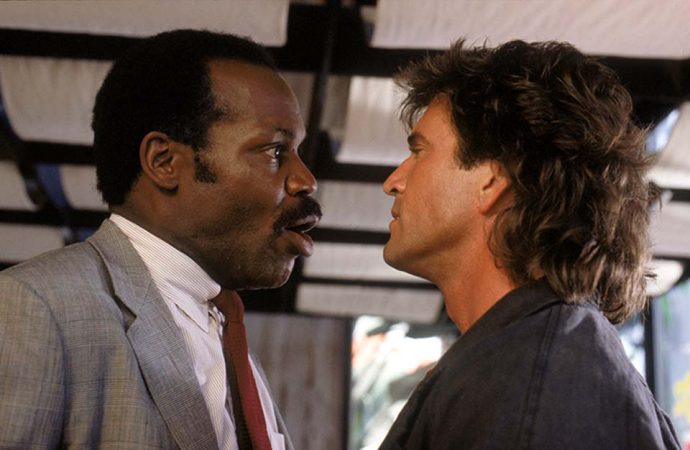 Shane Black of "Iron Man 3" fame has revealed that he penned the pitch for a fifth movie in the "Lethal Weapon" franchise that includes some interesting details regarding the faith of the protagonists of the film series, Martin Riggs (Mel Gibson) and Roger Murtaugh (Danny Glover).
Black, who had written the script of the first two movies of the cop action franchise, said the treatment showcased an older duo that fights against a terrorist organisation.
Unlike most of the other popular franchises that set up upcoming films in a futuristic environment and try to revive the franchise by introducing young protagonists — like Mutt Williams (Shia LaBeouf) in the 2008 movie "Indiana Jones and the Kingdom of the Crystal Skull" and John "Jack" McClane, Jr (Jai Courtney) in "A Good Day to Die Hard" (2013) — as the primary plot element, Black had no interest in such a strategy.
As reported by The Playlist, Black said:
"I wrote a 62-page treatment with my friend Chuck for 'Lethal Weapon 5' that would've been, I think, a very good movie. It was interesting. It was essentially an older Riggs and Murtaugh in New York City during the worst blizzard in east coast history, fighting a team of expert Blackwater guys from Afghanistan that's smuggling antiquities. And we had a young character that actually counter-pointed them. But I didn't wanna do what people do when they're trying to transition, which is, they sorta put the two older guys in the movie, but really it's about their son! And he's gonna take over and we're gonna do a spin-off. F--k that: If they're gonna be in the movie, they're gonna be in the movie — I don't care how old they are."
According to Comic Book, though the movie might take some time to be in production and longer before it gets a release date, fans who are eagerly looking forward to a new television series based on the film franchise later this year. Produced by Fox, the series will star Damon Wayans as Roger Murtaugh and Clayne Crawford as Martin Riggs.