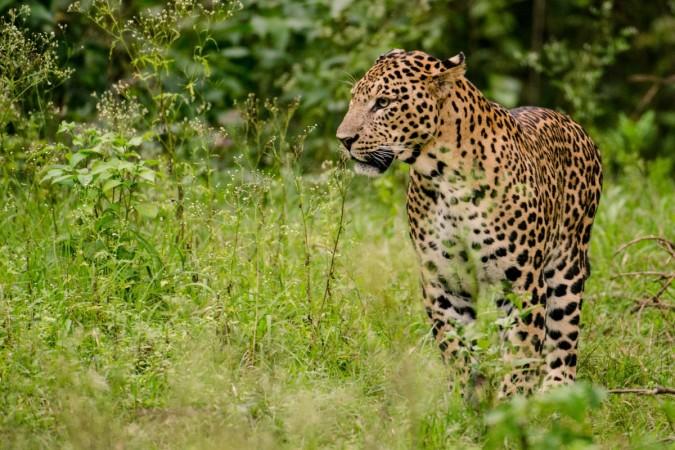 A leopard at the Queen Elizabeth National park in Uganda mauled and ate a ranger's three-year-old toddler. The incident happened at an unfenced staff quarter of a safari lodge in the park Friday (May 4).
The boy, who was under the care of a nanny, ventured out of his home and that is when the animal attacked and dragged him in the bushes.
"The maid was not aware the child followed her. She heard the kid scream for help, she intervened but it was too late the leopard had vanished with it in the bush," said Wildlife authority spokesman Bashir Hangi, according to telegraph.co.uk
The search officials recovered the child's skull Saturday.
Hangi also said that the authorities are tracking down the leopard so that it can be captured and removed from the wild as it is very likely that the animal will attack other people. Predatory animals, once eaten human flesh, are likely to attack humans again.
Nabugyere also said that the Uganda Wildlife Authority (UWA) should be more aware of the protection of their staff and their children.
The victim's father Francis Manana Nabugyere, said, according to people.com: "I have not talked to them about the incident but I would expect something reasonable to compensate me, although my son's life is gone".
Recently another incident made headlines where a man was mauled to death by a bear when he approached the animal to click a selfie. The incident was reported May 2 from India's eastern state of Odisha.
In a video of the incident, a stray dog was seen trying to fight the bear, but unfortunately, it couldn't save the victim.