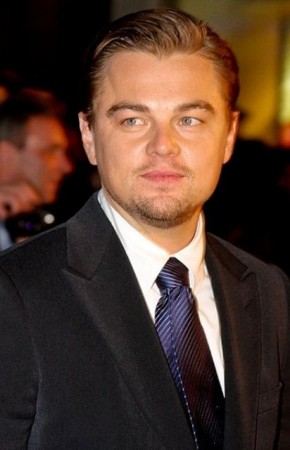 After "Fast & Furious 7" star Dwayne Johnson, Leonardo Di Caprio has fallen victim to an online death hoax. The social media has gone abuzz with rumors that the "Wolf of Wall Street" actor met his end in a snowboard accident in Switzerland.
Celebrity gossip website Media Fetcher explained: "Leo was such a novice on the slopes that he lost control of his snowboard at the luxury Zermatt ski resort and ploughed into a tree and neck-breaking speed, " reported Daily Star
The news of Di Caprio's death did terrify his fans, but when the ace actor's rep was contacted he couldn't stop laughing at the fake news. This is not the first time that Di Caprio has been declared dead by the media.
Back in 2009, his representative had said, "He joins the long list of celebrities who have been victimized by this hoax. He's still alive and well, stop believing what you see on the Internet, " reported the website.
It seems that gruesome death rumors have become an order of the day and A-list celebrities are the first ones to fall victim to such morbid online jokes. The death hoaxes are on a rise since the use of social media has escalated and with two actors (Johnson and Di Caprio) falling prey to the scam in one week, such scams are only going to augment.
Morgan Freeman, Rowan Atkinson, Zach Braff and Hugh Hefner have all had their share of online deaths.
When Hefner was declared dead, he took to Twitter and wrote, "I'm happy to see how many people are pleased that I'm not dead. I'm pleased too."
"Fast & Furious 7" star Dwayne Johnson who has been declared dead twice this week was shocked by the rumor of his death. He threatened the person who started the rumor by tweeting: "I would love to meet the person who is starting rumors of my death - to show them how a dead foot feels up their *ss."
(ED/VS)