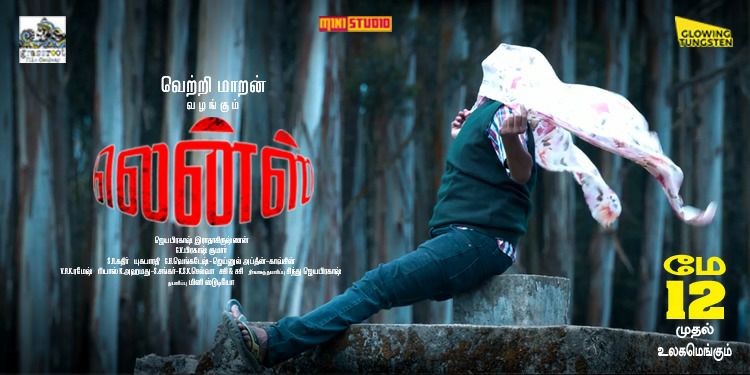 If you are among people who detest the words 'porn', 'leaked videos', 'sex scandal', 'MMS scandal' and 'Mallu aunty videos' or are against people who share hidden camera videos with friends, then the movie Lens is for you and takes your cause further by showing the after effects of such pervert behaviour.
Storyline
Aravind (Jayaprakash Radhakrishnan) is a married man, who is unsatisfied with his wife Swathy and engages in a virtual sexual relationship with a masked stranger named Julie over Skype. He calls himself salmanboy9623, and wears a mask of Salman Khan. How the whole episode takes a turn for the worse after another stranger named Yohan (Anand Sami) asks him to witness his suicide live online? Why is Aravind being targeted? What is Yohan's connection with Aravind? These thrilling questions are later answered in Lens.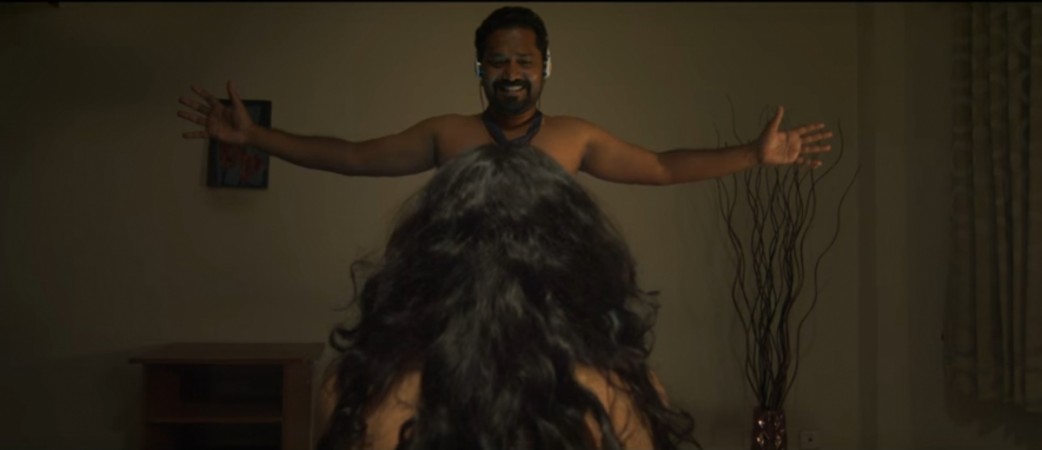 More about Lens
The Tamil version of Lens directed by Jayaprakash, with a duration of just 1 hour and 28 minutes, has all the factors to keep you engaged and is thrilling throughout. Interestingly, the makers have tried to be realistic in the whole narration, and stands out for the theme it narrates — digital voyeurism. Being a topic that is so relevant for today's internet savvy generation, Lens definitely needs to get more attention, and thanks to the realistic performances of Jayaprakash and Anand, who portrayed their roles with ease and Anand's emotions are deep enough to touch our heart.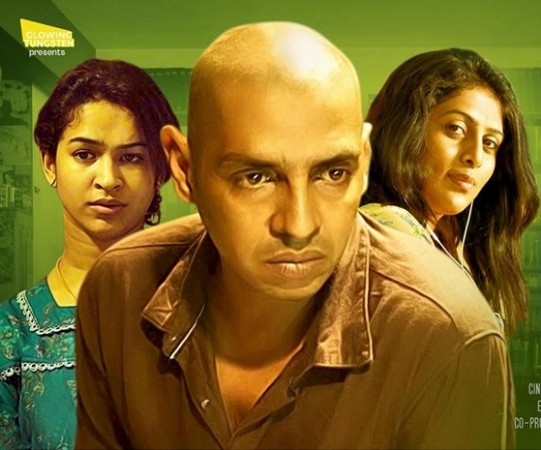 Special mention for Aswathy Lal (Angel), who left the audience speechless, especially with her video that showed her plea to everyone in the society. She will make you cry, if you are one such person, who spoilt the life of innocent woman like her.
Despite bagging an A certificate, the filmmakers have made sure that there isn't much explicit content, so that it can also be watched by teenagers to make them understand the consequences of their actions. Also, the background score and music by GV Prakash and cinematography by SR Kathir sync well with the mood of the hostage drama, which can be called a documentary, more than a movie.
Drawback
The only drawback that I can point out about Lens is the lack of lip-syncing it has, as the movie was originally made with actors speaking English, and in Tamil version, its Tamil, English and occasional Malayalam dialogues.
Final words
Even after watching Lens, if people still share or download pornographic videos, especially the ones shot using a hidden cam, and don't feel guilty about intruding into the private life of individuals, then they will never be! An unwanted record and click are enough to spoil one's life. And the excitement to get a high for some minutes comes at the cost of some victims! Lens is a must-watch for people addicted to pornography and those who raise voice against pervert behaviour.
IBTimes rating: 3.5