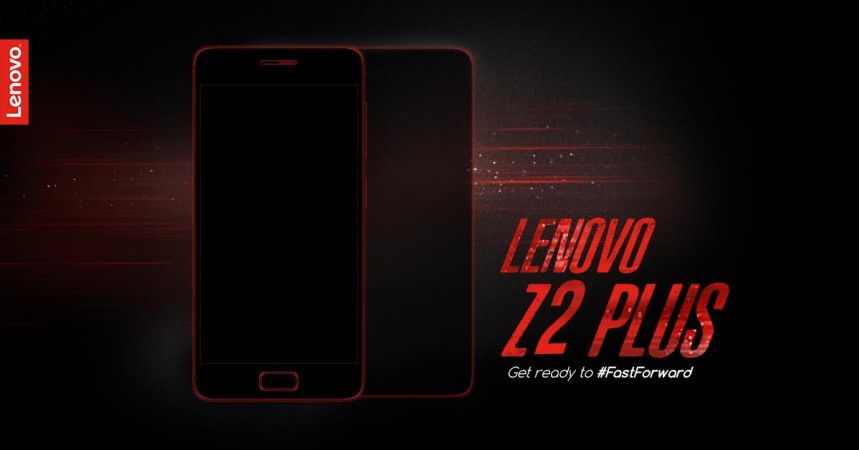 Lenovo is aiming to make it big with its ZUK series in India and be categorised solely under the canopy of premium yet affordable smartphones. First off, the company will be dropping off the name ZUK for its upcoming ZUK Z1-sucessor Z2 Plus. While most details about the new device are under wraps, the company is finally set to drop the curtain as soon as next week.
Lenovo is doing its bit to build necessary hype for Z2 Plus before the major launch by teasing tiny details of the phone itself. The company shared series of teasers about Z2 Plus on its official Twitter account, which talks about a new construction technique for Z2 Plus to make it stronger and lighter than metal, new button functions and integrated health tracking.
As the anticipation for Z2 Plus grows in India, the company has kept the official launch date of the handset a big secret. According to India Today, Lenovo has sent out invites for a launch event on Sept. 22 in New Delhi, where Z2 Plus will be unveiled.
Going by the looks of ZUK Z2, Z2 Plus will pack premium hardware to make it worth the competition. Rumours are that the handset will retail somewhere close to Rs 20,000, making it an ideal competitor for handsets like Xiaomi Mi 5, LeEco Le Max 2 and OnePlus 3.
In terms of specifications, Z2 Plus is said to feature a 5-inch Full HD display, a 13MP primary camera with large aperture for low-light photography, PDAF, EIS and 4K recording, and an 8MP front snapper with a wide angle lens. Under the hood, it will feature a Snapdragon 820 chipset with 4GB RAM, 64GB storage and a 3,500mAh battery with Quick Charge 3.0 support.
Additional features include a fingerprint scanner integrated within a new U-Touch button, USB Type-C port, dual SIM support and Android 6.0 Marshmallow. We'll bring updates from Lenovo's launch event on Sept. 22, so stay tuned.
In the meantime, check out the company's teasers below: