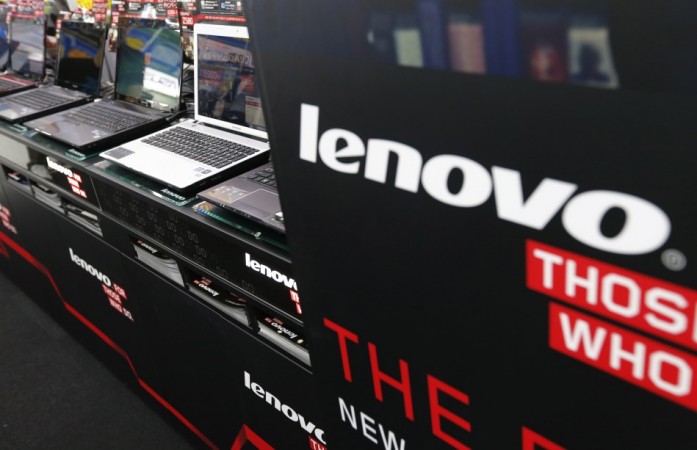 Chinese PC maker Lenovo is reportedly planning to introduce entry level smartphones below ₹5,000 price range.
Nick Reynolds, Executive Director - Worldwide Product Marketing, Lenovo commenting on the future plans of the company said, "We are watching the space because we know there are people who are upgrading from feature phones to smartphones, and that is a big trend in emerging markets today," according to a report by Business Line.
Just a few days ago, Lenovo India had launched flagship device K900 along with a slew of mid-range handsets - P780, S820, S920, A706 and A390 with price ranging from ₹8,000 to ₹33,000.
Reynolds said that the company plans to increase it visibility by pumping more funds for marketing and expanding business and venturing in to tier-2 and tier-3 cities through distribution partners-Ingram, Redington and Advanced Computers.
India currently hosts more than 100 smart device manufacturers, including Samsung, Micromax, Nokia, Karbonn and other domestic as well as MNC players. With such intense competitions, Lenovo's plan to launch low-cost smartphones with less than ₹5,000 price-tag seems to be a creative marketing idea to build the company's brand name in a price-sensitive market like India.
Apart from Lenovo, other Chinese manufacturers - Gionee and Huawei - have already made entry into India recently, whereas ZTE is reportedly foraying into the subcontinent market in October this year by launching five smartphones ranging from ₹5,500 to ₹15,000.
International market watch dog IDC, (International Data Corporation) pegs India as one of the fastest growing smartphone markets in the world and predicts the subcontinent to become third biggest market by 2017.
As the developed markets like US and Europe have reached their saturation level in smartphone business, developing countries such as India, China and African nations have become potential target for smartphone makers to expand their business.