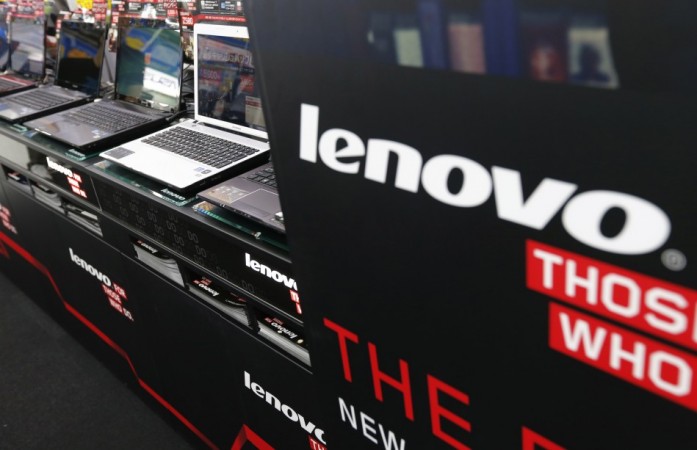 After weeks of speculation, Lenovo - one of world's top PC makers - has finally pulled the wraps on the company's first ever Android laptop A10.
"With the recent explosive growth in Android-based, smart connected devices, customers are relying more on Android apps for both work and play. Why should they be required to switch and duplicate to use their laptop? Lenovo's A10 brings ultra-portability and dual-mode benefits to Android users at a reasonable price," said Bai Peng, vice president and general manager, notebook business unit, Lenovo Business Group.
"Thin and light, with multiple modes and user-inspired innovations for an outstanding user experience... the A10 is uniquely Lenovo," he added.
The new laptop is a convertible device with touchscreen display, where users can flip the display 300-degree to operate it.
It sports a 10.1-inch HD (1366x768p) multi-point (around 10) touch screen and runs on customized Android v4.2 Jelly Bean OS, which includes touch-enabled applications, app launcher, task bar and status bar with intuitive and easy access to files inside app library and on the desktop.
Under the hood, the latest Lenovo laptop packs a RK3188 based Cortex A9 quad-core chipset with top CPU speed of 1.6GHz, aptly backed by 2GB RAM, 32GB inbuilt memory and high capacity battery, which the company claims to last nine hours with continuous video playback.
Lenovo has reportedly confirmed that the new A10 Android laptop would be made available in Europe, Middle East, Africa and Asia Pacific countries. However, the company is still tight-lipped about the price details.