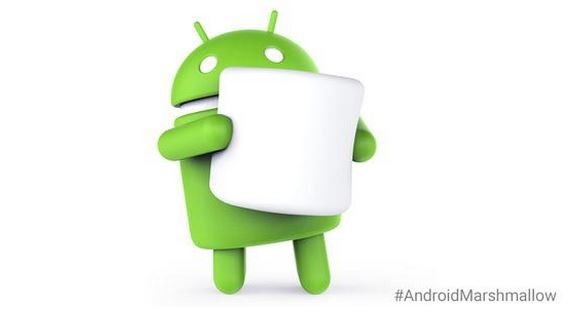 It's been more than two months since Lenovo revealed that K3 Note is eligible for Android Marshmallow update. Now, the company has hinted that the update roll-out process will commence soon.
Anuj Sharma, Head of product and marketing, Lenovo Smartphone, India, on Twitter has teased an image of K3 Note running Android Marshmallow with a caption – "Oh hi K3 note... #testing", confirming that the update deployment is imminent to the phone.
Going by the previous firmware release pattern, Lenovo K3 Note owners can expect the new Android Marshmallow by February end.
The companies usually take a two to three weeks to tweak Google's source code to make it compatible with their devices, which run on proprietary UI, and try to look out for any bugs in the software. Once convinced that there are no glitches in it, the company will commence the roll-out process.
The key aspect of the new Marshmallow OS is the Doze power saving feature, which Google claims helps extend the battery life by at least 30%, depending on the device's internal hardware
Also read: Google Android 6.0 Marshmallow: 7 key features you need to know
Android 6.0 Marshmallow also comes with new security feature "verified boot" system, leaner and faster Chrome browser, more intuitive Now on Tap feature, support for more international languages, new contextual assistance feature, Google photos and auto back-up from where all apps user data (less than 25MB) will automatically be stored in Google Drive.
Also read: Update list of all smartphones confirmed to get Android Marshmallow
Other Lenovo phones which are confirmed to get update include A7000, A7000 Plus, Vibe S1 and Vibe P1.