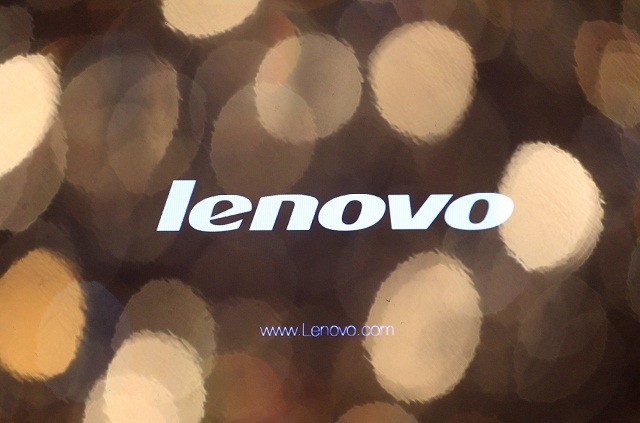 Lenovo has reportedly been gearing up to launch an Android-powered iteration of its IdeaPad laptop range, the user manual of which has now leaked online.
Surprisingly, the manual appeared on the official website of Lenovo and was visible to all the visitors of the site.
As per the leaked manual, the device is likely to carry a 10.1 inch touchscreen along with Home, Back and Apps buttons on the screen, and a physical keyboard, just like the other tablets running on Google operating system.
The manual also revealed information about the 300 degree rotatable display, which will give a better viewing angle for watching videos and photographs.
Along with the display there were other specifications of the laptop mentioned in the leaked manual, which included a 1.6GHz quad-core processor, supported by a 2GB RAM. The internal storage capacity of the device will be of 32GB along with a HDMI port, microUSB port and a 0.3 megapixel camera that can be utilized for applications like Skype and other messengers.
The factor which the customers can look forward to is Android operating system instead of Windows 8.
Lenovo has confirmed the launch of the Android version of IdeaPad A10 and has promised to reveal the price and the release date of the product soon.
"The product has not been canceled. It will be going out to the market," Tech Radar quoted Chris Milward, spokesperson of Lenovo.
The tech companies are increasingly experimenting with Android at a time when the traditional Windows PC demand is declining. Acer and Hewlett-Packard introduced desktops using Google operating system.
Asus too has shown off its hybrid device, Transformer Book Trio, which runs on both Android and Wondows, reported IT World.