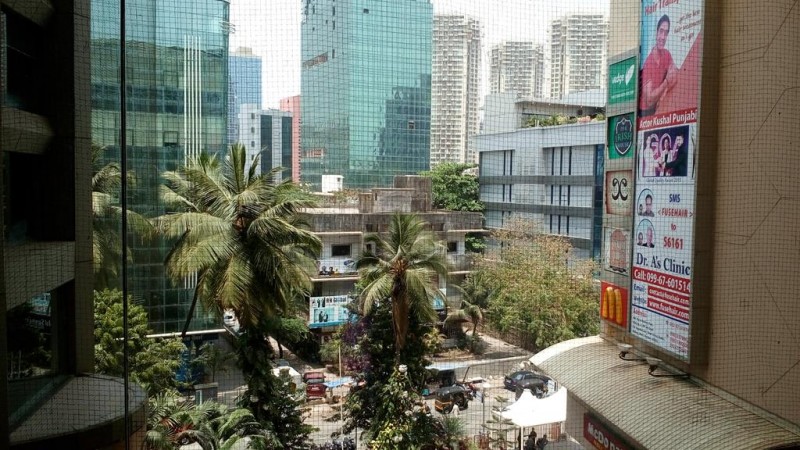 Flash sale is the new buzzword among budget smartphone makers and buyers alike in India. Xiaomi started the trend last year by selling its devices like Redmi 1s, Redmi Note and others exclusively on Indian e-commerce company Flipkart based on "first come first serve" basis. The success of its marketing strategy invited other smartphone makers, including Lenovo, Micromax, Huawei and others to join the fray. Another device - Lenovo A7000 – went on flash sale on Wednesday.
Lenovo claimed that 30,000 units of its A7000 device were sold out in just four seconds when it was opened for flash sale at 2:00 pm on Wednesday, 15 April in India. Flipkart, that sells the device, claimed that it received 2.6 lakh registrations for the Lenovo A7000 before it was put out for sale.
Priced at ₹8,999, Lenovo A7000 sports a 5.5-inch IPS capacitive touchscreen with 720 x 1280 pixels (267 ppi pixel density), powered by octa-core MediaTek processor, runs on Android 5.0 Lollipop, comes packed with 16GB internal memory expandable up to 32GB and 2GB RAM, houses an 8MP rear camera and 5MP front snapper, and a 2,900 mAh battery.
Is Flash Sale Just a Marketing Gimmick?
Several budget and mid-range smartphone makers have taken up flash sale marketing technique over the last few months. Xiaomi sold its devices like Redmi 1s, Redmi Note and a few others Flipkart through flash sale before Micromax adopted the same strategy for its Yu Yureka smartphone and Lenovo for its A6000 and A7000. Huawei is currently selling its device Honor 4X through flash sale.
Interestingly, some companies started selling their devices openly after selling through flash sale for a few weeks, making many believe that they were creating artificial scarcity to sell more products. On the other hand, Flipkart claimed at its event on Wednesday, 15 April, that flash sale is not a publicity stunt, saying that it received 2.6 lakh registrations for the Lenovo A7000 that that has jumped into the bandwagon.
However, the argument that flash sale strategy is just a marketing gimmick makes sense because big companies like Apple Inc., Samsung, LG, Sony, HTC, Blackberry etc never resort to this technique.