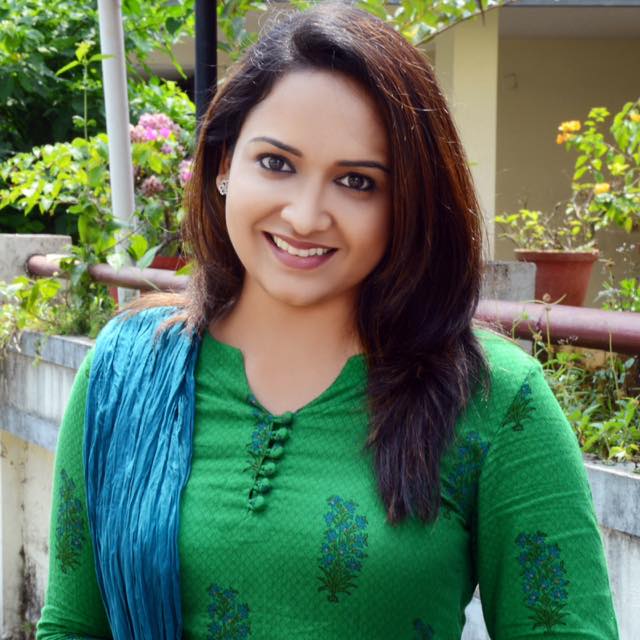 Malayalam actress Lena is cruising her way into Bollywood industry with the movie, "Airlift", starring Akshay Kumar. The actress shared the news with her fans on her Facebook page by posting a picture of her with the "Khiladi" star.
Though the actress has not revealed much about her role in the movie, reports are that she will be seen in a pivotal role.
Lena, who won the State Award for Best Actress in 2013 for her performance in the movie, "Left Right Left", had recently made her appearance in Tamil movie "Anegan" with Dhanush.
"Airlift" is now considered to be one of the biggest turning points of her career. The movie is directed by Raja Krishna Menon and is penned by "Kahaani" fame Suresh Nair.
"Airlift" is said to be inspired by real-life events during the Gulf War of 1990. The movie reportedly revolves are around the evacuation of 1,70,000 Indians trapped in Kuwait during the war and the hardships they faced.
Akshay plays the role of a wealthy Indian Businessman, Ranjit Katyal, who plans and executes the successful evacuation of the vast number of Indians who are trapped in the war zone."The Lunchbox" fame, Nimrat Kaur will play his wife, who enjoys all the benefits of being a billionaire's wife.
The movie is produced by Bhushan Kumar, who is teaming up with Akshay Kumar after "Baby".
Related
Posters of 'Iyobinte Pusthakam' Introducing Characters Released
Nimrat Kaur Birthday: 'Lunchbox' Actress' Journey from Chocolate Commercial to Hollywood; Rare and Unseen Photos
First Look: Akshay Kumar, Nimrat Kaur Appear Royal in 'Airlift'