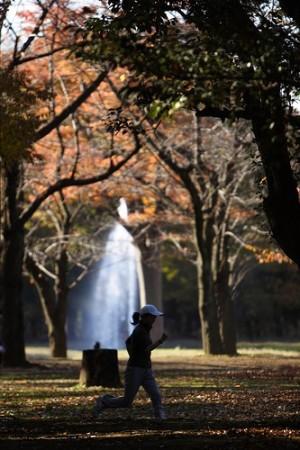 Exercising in one's free time is effective in lowering risks of high blood pressure, a new study says.
The study, published in the Hypertension, found that people who managed to reserve four hours weekly from their leisure time for physical activity were at 19 percent reduced risk of developing high blood pressure.
For the study, researchers followed 136,846 healthy participants from 13 previous studies conducted in the US, Europe and East Asia. The study , which analysed the power of physical activity on managing blood pressure, found that nearly 15,600 were diagnosed with high blood pressure during the follow-up period.
At the end of the study, researchers found that engaging in nearly half an hour of exercise daily during leisure time was enough to keep blood pressure under control. People who spent between one and three hours weekly for physical exercise had 11 percent reduced risk of developing blood pressure compared to those who exercised less than one hour per week.
Highlighting the importance of their findings, researchers said that preventing hypertension is essential to ward off the risk of many deadly diseases.
"Hypertension is a risk factor for cardiovascular and kidney disease - thus, it is important to prevent and control hypertension," study co-author Dr Wei Ma, associate professor at the Shandong University School of Public Health in Jinan, China, said in a news release. "To try to lower your risk of high blood pressure, you should exercise more in your leisure time."
Researchers also said that exercising can help people to remain fit and fine, and also improve poor insulin sensitivity.