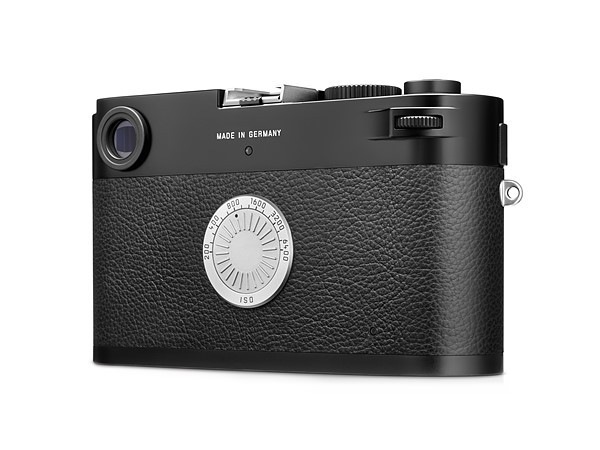 German camera-maker Leica is one of the few camera manufacturers that still offers an analogue (ish) shutter speed dial, while putting the aperture control on the lens barrel and keeping focus manual. Leica cameras, despite featuring digital sensors, have always held on to their analogue roots, and with the launch of the Leica M-D (Typ 262), its roots have gone deeper. The camera is the first digital rangefinder to not feature an LCD screen.
In its place is a dial to control the ISO sensitivity and by keeping what Leica calls most "essential technical features" — the controls for shutter speed, aperture, ISO sensitivity and distance — the company wants to keep the photographer free from distraction and committed towards clicking the picture.
Inside, the Leica M-D features the same full-frame, 24 MP CMOS sensor found in the Leica M (Typ 262). In fact, Leica says that both cameras are nearly identical, barring live-view support on the M-D by virtue of not having a display.
The camera shoots only RAW images in the .dng file format and like every Leica rangefinder since forever, allows only manual control. The camera does, however, offer two shooting modes, C and S, which stand for single and continuous. Single is the slow-release mode, exposing up to two frames a second, which, according to Leica, also happens to be the quiet mode and in continuous, the camera shoots three frames every second.
With the addition of the Leica M-D (Typ 262), the Leica stable grows to five cameras. The M-D (Typ 262) carries a price tag of $5995.