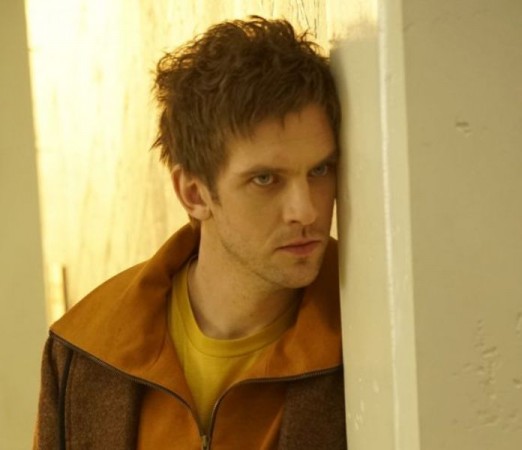 FX's upcoming superhero show "Legion" might have strong ties to the X-Men comic books (the show's main character, David Haller, is the son of Professor Charles Xavier), but fans shouldn't expect any of the popular X-Men characters from the movies to appear on the show.
During a recent interview with Hitfix, "Legion" showrunner Noah Hawley made it clear that the show will not be linked to the ongoing cinematic storyline in any way.
"It's none of the iconic characters from the movie franchise. I think that's a strength on some level, because those characters come with rules. It's hard. You don't want to be handcuffed, when you're trying to explore something. The power of making something unpredictable is really an important thing to preserve."
However, when asked if Professor Xavier would at least be mentioned in the series, Hawley said: "He could be. It's a different story, but I'm not ruling that out."
The recent X-Men movies have been playing around a lot with different time periods with the three most recent X-Men films, taking place in three different decades. When asked if fans can expect something similar happening on the show, Hawley said: "This isn't doing that. It's a little more of a fable in my mind. If you were to say, 'Where is it, and when is it?,' it's not exactly clear, I think. And a lot of it is because [David Haller's] not exactly clear. It's the world as perceived subjectively on some level."
"Legion" is expected to premiere on FX in early 2017.