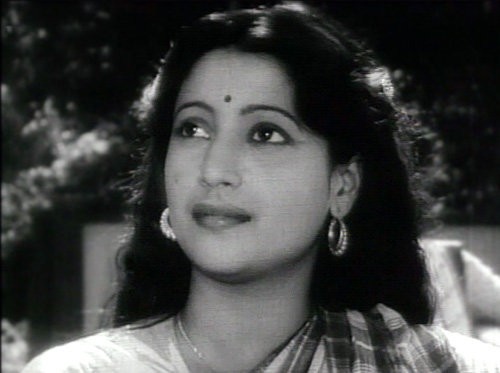 Legendary Bengali actress Suchitra Sen on Thursday underwent a wrist surgery at a private hospital in Kolkata after she suffered a dislocation from a fall at home.
The 81-year-old actress was rushed to a private hospital in south Kolkata on Thursday after she suffered a fracture on her left wrist joint, PTI quoted a source close to the actress' family as saying.
"She fractured her wrist bone. Two pins were inserted to set it right. She is doing fine and should be fit to return home in a couple of days. We have kept her under observation as a pre cautionary measure," The Times of India quoted P Tandon, CEO of Belle Vue nursing home as saying.
Suchitra's daughter Moon Moon Sen, who is also an actress, was by her side taking care of her.
The Bengali actress ruled millions of hearts during the 1960s and 70s. She made her film debut with an unreleased film "Shesh Kothaay" in 1952. In the following year, she featured in "Sharey Chuattor" opposite Uttam Kumar which became a box office hit.
Suchitra's patented melodramas and romances in films, especially when paired opposite Uttam Kumar, made her the most famous Bengali actress ever.
Her one of the best performances was in 1959 Bengali film "Deep Jweley Jai" directed by Asit Sen, which was later remade in Hindi as "Khamoshi" in 1969 starring Waheeda Rehman and Rajesh Khanna.
Suchitra became the first Bengali actress to win an award in an international film festival. She won the Best Actress award for 1963 Bengali film "Saat Paake Bandha" at the Moscow film festival.
Suchitra in her three decade long career has also worked in Hindi films. Her first Hindi film was "Devdas" in 1955 which also featured actor Dilip Kumar and Vyjayanthimala in the lead roles. She played the role of Parvati (Paro) in the film.
Her other landmark Hindi films includes 1966 film "Mamta" and 1974 hit film "Aandhi".