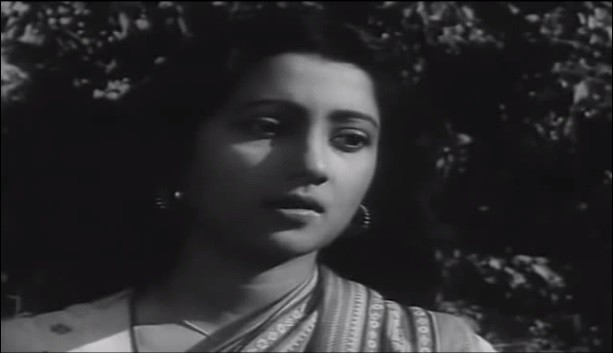 Yesteryear actress Suchitra Sen, who was in a critical condition following a respiratory tract infection, is now stable.
Sen was admitted to Belle Vue Clinic in Kolkata on Tuesday after she complained of breathlessness. Her health condition deteriorated on Sunday night and the 82-year-old actress was shifted to the intensive care unit (ICU). A five-member-committee led by cardiologist Dr Subrata Moitra was formed by the hospital to monitor the health condition of Sen 24/7, reported Press Trust of India. According to sources, Sen has been administered antibiotics and oxygen.
On Monday, the hospital released a medical bulletin stating, "Her breathlessness and palpitation have settled. Her vital parameters are satisfactory, she had her breakfast and remains comfortable."
Born in 1931, Sen began her acting career in 1952 Bengali film "Shesh Kothai." However, the film did not see the light of day. The following year, the actress tasted box office success with "Sharey Chuattor," co-starring Uttam Kumar. Since then, Sen has acted in several Bengali and Hindi films.
She has won several awards and honours at prestigious award ceremonies and film festivals. Sen received National Award in 1955 for her performance in 1955-release "Devdas." The film marked Sen's acting debut in Hindi and she donned the role of Parvati (Paro) opposite Dilip Kumar. She also became the first Indian actress to be given best actress award at the Moscow Film Festival held in 1963. Sen was given the award for her role in 1961-Bengali romantic drama film "Saptapadi."
In a career spanning three decades, Sen has starred in several hit films including "Harano Sur", "Devdas", "Aandhi" and "Mamta." Her last film was the 1978-release "Pranoy Pasha" after which she disappeared from the big screen.
Sen has led a secluded life and has avoided public appearances. Her daughter Moon Moon Sen and granddaughters Riya and Raima are also working in the film industry.