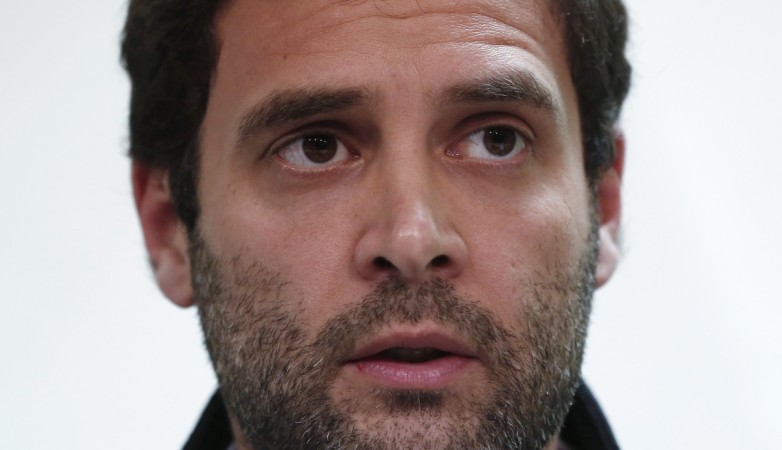 Even as birthday wishes keep pouring in to mark Rahul Gandhi's 46th birthday, the Congress party vice president's celebrations may be dampened by the defamation legal notice sent to him two days ago.
In the first ever case of a defamation notice sent to a political party for a tweet, Ranjit Savarkar, the grandnephew of Vinayak Damodar Savarkar, alleged that the party official twitter handle termed Savarkar a traitor and is seeking an unconditional public apology from Rahul and Congress president Sonia Gandhi.
"Defamatory tweets were published on March 5, 22 and 23," he was quoted saying by the Times of India.
His advocate Hitesh Jain has sought an "unconditional public apology from the INC (Indian National Congress) on the same Twitter space within 48 hours" for the alleged defamatory tweets.
The notice warns that failing to comply with the request will make Congress "liable for appropriate legal action including criminal and civil defamation action." It has asked Sonia and Rahul Gandhi to confirm whether the tweets were published at their instance.
"Yes, we have sent the notice of defamation to Indian National Congress, Sonia Gandhi and Rahul Gandhi," said Jain. "This is pertaining to the official Twitter handle of INC, which calls Savarkar a traitor. Sonia Gandhi and Rahul Gandhi being office-bearers are responsible for the tweet on the official Twitter handle."
Congress spokesperson Manish Tewari said: "As and when we receive the notice, our legal team will deal with it."