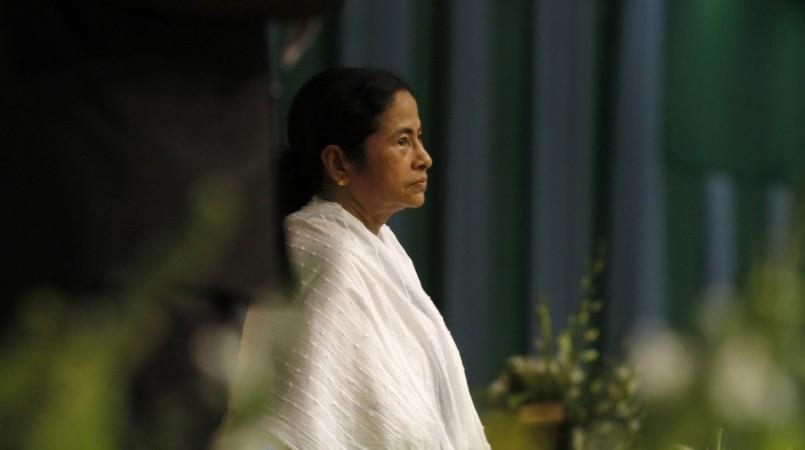 Following the Communist Party of India-Marxist (CPI-M)'s allegation that the Mamata Banerjee government in West Bengal is responsible for the death of two people in a police firing, the Chief Minister said Saturday that a judicial probe would be conducted into the incident.
Mamata condemned the act of the police and said that a judicial commission would be formed under retired Calcutta High Court judge Probir Samanta to probe into the incident.
The police opened fire on the villagers, who clashed with the electricity board personnel over power theft, killing a woman and a 14-year-old girl and leaving many injured Thursday.
CPI-M leader Surya Kanta Mishra had earlier said that the six-member team they sent to look into the incident found that the administration was responsible for the killing. "The government has to be blamed for it," India Blooms News Service quoted Mishra as saying.