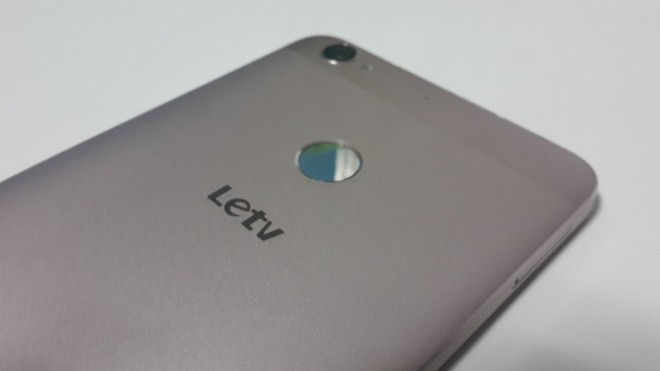 LeEco expanded its product portfolio to a whole new level by unveiling its first-ever self-driving electric vehicle, three new smartphones and two SuperTVs at an event in China on Wednesday. LeEco India's COO Atul Jain said during an interaction with the media at the event that India is a priority for the company and revealed some interesting plans to strengthen its position in the country.
Jain said that LeEco will launch the SuperTVs in India by the end of June or early in July, VR headset in the next two months and would unveil the latest smartphone trio – Le 2, Le 2 Pro and Le Max 2 – soon. But there is something interesting in store for the Indian smartphone market, which is expected to happen "real soon," multiple sources with the knowledge of the matter confirmed to International Business Times, India.
According to one source, LeEco would launch the new smartphone at a price cheaper than the Le 1s. It is expected to be priced under Rs. 7,000-Rs. 8,000. The rumoured budget smartphone is likely to retain most premium specs the Le 1s offers, such as its metal unibody. LeEco will downgrade some specs such as the processor and probably the RAM to match the ultra-cheap price tag, the source added.
Nothing is official from the company on the rumoured handset, but it may be called the Le 1s Eco, if the source is right. More information on when the handset could be launched is expected to follow in the coming days.
LeEco has set a new benchmark in the budget smartphone race in India with its Le 1s, which sold 315,000 in two months. With the new budget smartphone, the company might add more competition to the ultra-affordable smartphone segment, which has proven successful for companies like Coolpad, Motorola, Meizu and Micromax's YU.