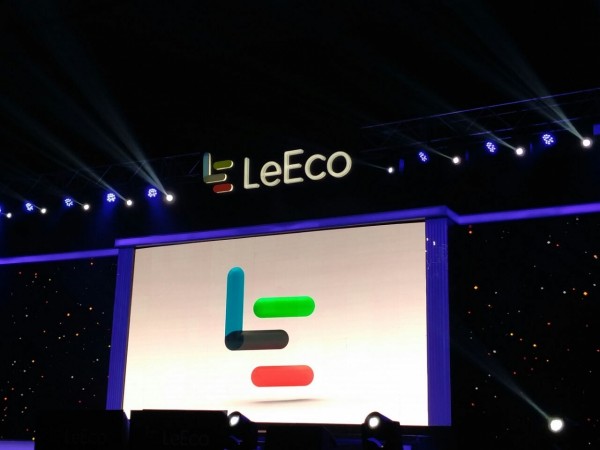 The hunger for more will never subside, especially if you are into smartphones. As the demand for higher specs arise, manufacturers are racing to be among the first to offer them to consumers. Be it the fastest chipset, highest resolution display or highest pixel camera, smartphone companies have pitted themselves against each other in the best way possible. Now there is demand for memory, and rumours place LeEco as the front runner.
Currently, the highest RAM offered in smartphones is 6GB. But a new report from GizChina has found that LeEco is working on a flagship device featuring 8GB RAM, which will succeed 6GB RAM-equipped Le Max 2 smartphone. In addition to that, LeEco's next Android smartphone will probably be one of the first devices to be launched with Qualcomm Snapdragon 821 chipset despite Snapdragon 820's compatibility to handset high RAM units.
The report also claims the upcoming version of Le Max 2 will feature 25-megapixel rear-facing camera and a fingerprint touch scanner for biometric authentication as found on the current LeEco smartphones. While other details about its battery, storage, display and design are unknown at the moment, the report suggests the handset could be priced around ¥3,000, approximately Rs. 31,000, which sounds quite reasonable.
The rumored specs aren't official and could not bear any authenticity at all. However, LeEco's recent developments in the smartphone space and beyond could make it a possibility. In India, the company has already launched its most recent Le 2 and Le Max 2 smartphones, which are set to go on sale later this month.
LeEco's Le Max 2 is a flagship competitor, but it is not alone in the race. OnePlus 3 was launched to battle other premium smartphones with killer specs, including 6GB RAM like the Le Max 2. The current trend shows that the competition is no longer limited to budget smartphone space as international brands such as Xiaomi, LeEco, OnePlus and others are eyeing the premium sector where Samsung and Apple are leading the pack.