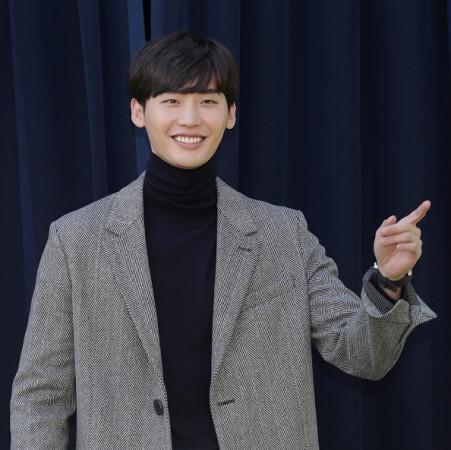 The actor has returned home to South Korea after two days of detainment in Jakarta, Indonesia. Lee visited Jakarta on November 3rd as part of his fan meetup tour which included visits to Japan in August, Taiwan and Thailand in September. The actor and his team were detained from boarding the plane to South Korea.
The detainment was made public through the actor's Instagram post on Monday which stated, "I and my staff members are currently tied up in Jakarta and have been detained since yesterday". The post has since been deleted but has managed to garner enough interest to set his fans fuming.
Lee Jong-suk's agency also announced their take on the situation and released a statement confirming the actor's departure from Indonesia and their plan to take legal action. The agency, Yumemoto, who organised the actor's fan meet tour apologised and claimed to take full responsibility for the inconvenience caused to the actor and his team.
YES24's Indonesian branch took responsibility for the South Korean actor's fan meet. The agency has offered their sincere apology to Lee Jong-suk and the staff who had to undergo such an unfortunate turn of events.
YES24 agency released an official statement providing its stance on the incident. "The visa consulting agent had reported to YES24 Indonesia that there were internal problems with the issuance of performance visas, so the event could not take place. However, they later stated that these issues had been resolved and there were no further problems with the visas. YES24 Indonesia trusted the agent and continued on with the fan meeting as planned. It was only after Lee Jong-suk's and his staff arrival we found out that they were issued tourist visa and not performing visas. We were informed about the visa problem after the event through local immigration office, but believed that we can resolve it and hence did not share the truth with Lee Jong-suk's team".
The agency further claimed that the tax evasion charges against the agency was not true and apologized for causing a misunderstanding with Lee Jong-suk and his team for their poor delivery of facts and offered to resolve the issue of compensation in an amicable manner.