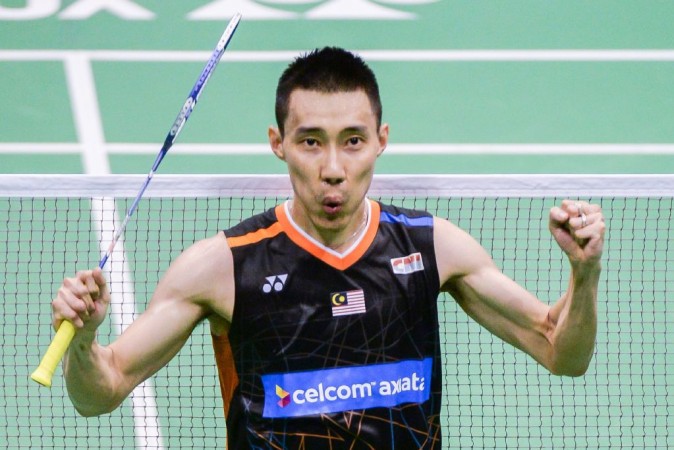 Malaysia's badminton great Lee Chong Wei has said after a confidence-boosting Hong Kong Open win on Sunday, November 26, that he wants to continue playing the sport and represent his country in the 2020 Tokyo Olympics.
The 35-year-old three-time Olympic silver-medallist had been struggling to remain consistent at the highest level.
Chong Wei started the year with his fourth title at the All England Championships in March. However, he suffered quite a few early exits, including the shock first-round loss at the World Championships in Glasgow.
He slipped from the second spot on BWF rankings to eighth after his world meet disappointment. The veteran was also knocked out before he could reach the final rounds in France and Denmark, after which he lost in the quarter-final of China Open earlier this month.
Chong Wei though has now silenced his critics after ending his title drought by beating reigning Olympic champion Chen Long in straight games in what was a rematch of the Rio Games gold medal match on Sunday.
"Sometimes I ask myself how much longer can I play for. I would like to continue until the Tokyo 2020 Olympic Games but it all depends on the situation. Right now, I just try to enjoy every match," Chong Wei said on Sunday, as quoted by BWF's official website.
He added: "This [Hong Kong Open win] cannot be compared to the Olympics but I am happy to give a good performance today and to win a fifth title in Hong Kong."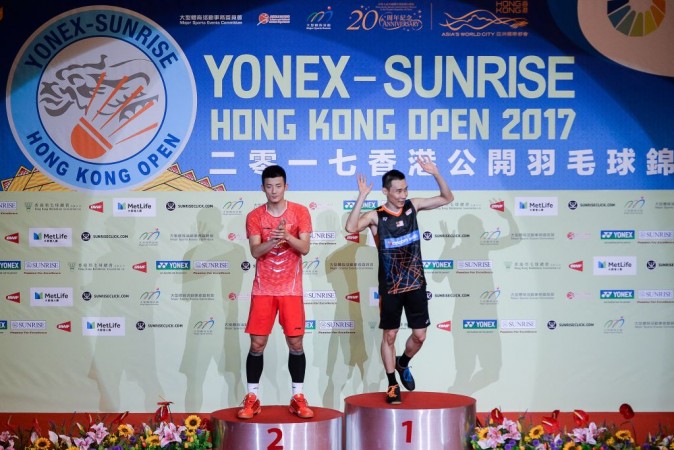 Topsy-turvy year
The win in Hong Kong has proved to be a much-needed boost for Chong Wei after what has been a topsy-turvy year that started with an injury to his knee after he slipped during training in February.
Controversy followed the injury as Chong Wei threatened to quit the Badminton Association of Malaysia (BAM) after its former technical director Morten Frost asked if the legendary player was willing to retire instead of inquiring about his recovery.
The world number six is now gearing up for the Dubai World Superseries Finals, starting December 13. The four-time champion has qualified for the year-ending event at the fourth spot after collecting 9,200 points in Hong Kong.
"I managed to qualify thanks to a quarter-final finish at the China Open (last week) and a good showing in Hong Kong. I'll be ready to give a good show. Winning the title here has boosted my self-confidence," Chong Wei was quoted by The Star as saying.