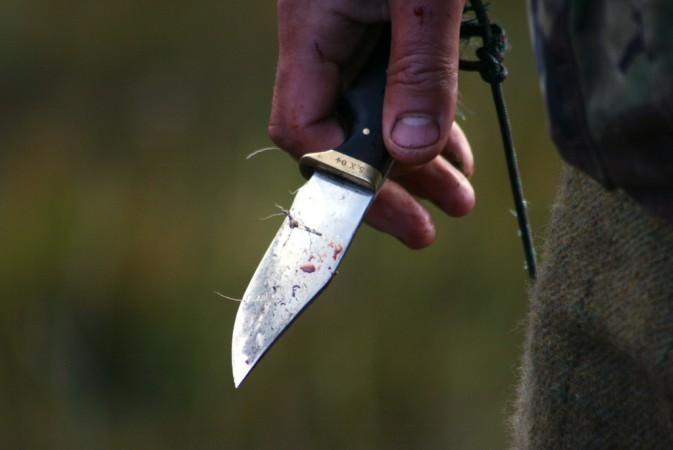 At least two people were killed, and eighteen others were injured when a knife-wielding person, believed to be mentally ill, attacked a crowd in China's Guizhou Province. This is the latest attack of this kind in the country.
The attacker, aged 30, is in police custody and officials have launched an investigation into the case, according to police.
Reports state that twenty people who were injured in the incident were rushed to the hospital, where two of them succumbed to their injuries and died, China's state-run Xinhua News Agency reported on Monday.
Reports state that the attacker's father said that his son had a history of mental illness.
Even though violent crimes are rare in China, there have been a series of knife and axe attacks in the country over the recent years. Many of these attacks particularly target children, China observers say, according to PTI reports.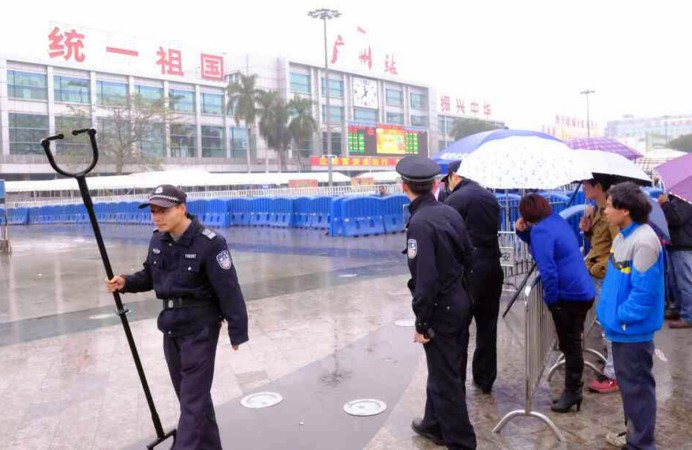 A man injured around 11 children with a blade at their kindergarten in China's Guangxi region, earlier this year in January. In another similar incident, at least seven children were hurt in an attack by a knife-wielding man in another area last November.
In February, last year, a man with a knife attacked children, wounding 10 of them in Haikou, in the southern island province of Hainan, before committing suicide.
In 2014, state media had reported that a man stabbed three children and a teacher to death. He also wounded several others in a rampage at a primary school that refused to enroll his daughter.