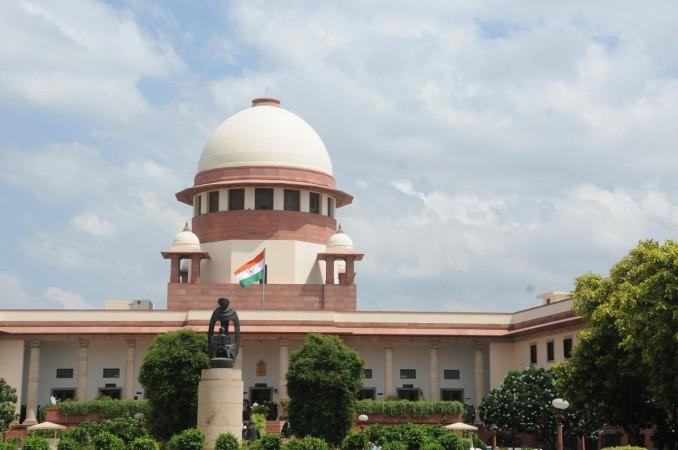 Nearly 10,000 dalit government employees in Karnataka will be affected by a supreme court order striking down promotions based on reservation in the government. The supreme court order can spell trouble for the already beleaguered Congress government in the state.
"We are in a sensitive and tricky situation. If we fail to stand by the dalits, they will brand our party anti-dalit, which could have a huge impact on our election prospects. And if we decide to fight for them, the other backward and upward communities will view us with contempt," a worried senior minister told TOI.
The apex court order struck down the consequential seniority in promotions awarded by the Karnataka government for SC/ST employees since 1978, February 9. It gave the government three months time to demote those from SC/ST category. The government also has the same amount of time to file an appeal against the order.
Law and parliamentary affairs minister TB Jayachandra said the government is seeking the opinion of the Attorney General in the matter. "Based on his inputs, we will take a final call," he added.
With demotion of SC/ST candidates, other employees in the General or Other backward categories will get promotions for which they have been waiting for years.
The order will affect all 65 departments on the government. The order doesn't affect those who are retired or those who have taken financial benefits already.
Karnataka State Employees Association president BP Manje Gowda said 7,000-10,000 officials and employees may be moved to lower ranks. The association will not be fighting for the cause of dalits or other communities as it is concerned about all government employees.
However, other groups that favour the reservation are ready to conduct a mass agitation if necessary.