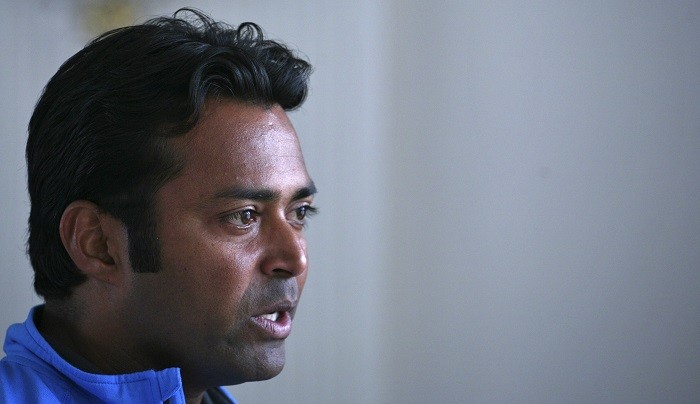 The custody battle between Leander Paes and his former partner Rhea Pillai intensified further with the Indian tennis legend reportedly filing a complaint in court saying his life was under threat.
According to a report on Network 24, Paes made a complaint at a family court in Bandra against Atul Sharma, whom he has accused of having a relationship with his former partner.
The report claims Paes told the court that Atul Sharma had threatened him and his daughter with their lives in the court premises.
Apparently Sharma, a former cricketer, was not too happy with Paes accusing Rhea Pillai of having a relationship with Sharma, and threatened the tennis player.
Paes and Rhea Pillai are fighting a custody battle in court over their eight-year-old daughter with Paes keen to gain permanent custody.
The ongoing battle also caused Paes to miss Friday's action of the Davis Cup tie between India and Serbia in Bangalore last month.