After reports about the unavailability of the OnePlus 5 in the US sparked speculation that a successor model could be on its way, a new report said on Monday that the Chinese company is indeed preparing to launch its next flagship phone soon. Dubbed the OnePlus 5T, the upcoming handset is now rumoured to be released as soon as in November.
While OnePlus is yet to confirm the launch of the OnePlus 5T, the rumoured timeframe seems plausible as it is very similar to what the company did last year. It released the OnePlus 3T on 15 November 2016, five months after releasing the OnePlus 3 on June 14, 2016.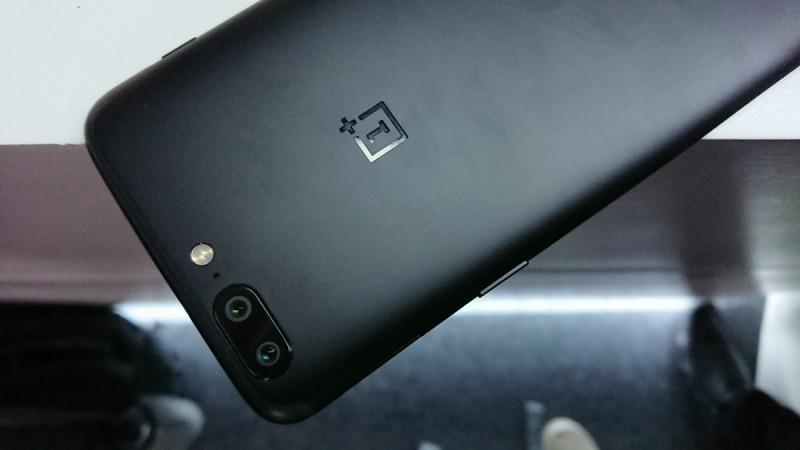 This year, the company unveiled the OnePlus 5 on June 20. Therefore, it won't come as a surprise if we see an OnePlus 5T sometime next month.
When it comes to expected specs and features of the OnePlus 5T, an anonymous source told Gizmochina that the biggest upgrade to be included in the phone would be related to its display.
According to the source, the OnePlus 5T will feature a bigger 6-inch screen with 2160 x 1080p resolution, resulting in an aspect ratio of 18:9. In comparison, the existing OnePlus 5 comes with a 5.5-inch AMOLED screen with 1080 x 1920p resolution.
Many leading smartphone manufacturers, including Samsung, LG, Xiaomi and Vivo have already released flagship smartphones with 18:9 aspect ratio this year. Therefore, it is safe to assume that OnePlus is also gearing up to join the tall display party with its next offering.
Based on a low resolution render of the OnePlus 5T it obtained from its source, the publication also suggested that the OnePlus 5T's front design was inspired by the Samsung Galaxy S8. While the sides also looked curved, it couldn't be confirmed if the phone would sport a curved edge display.
The latest information followed previous reports saying that the OnePlus 5 is already out of stock in the US while its availability is very limited in other markets. The reports led to the speculation that we are getting closer to the launch of the new OnePlus 6 or OnePlus 5T.