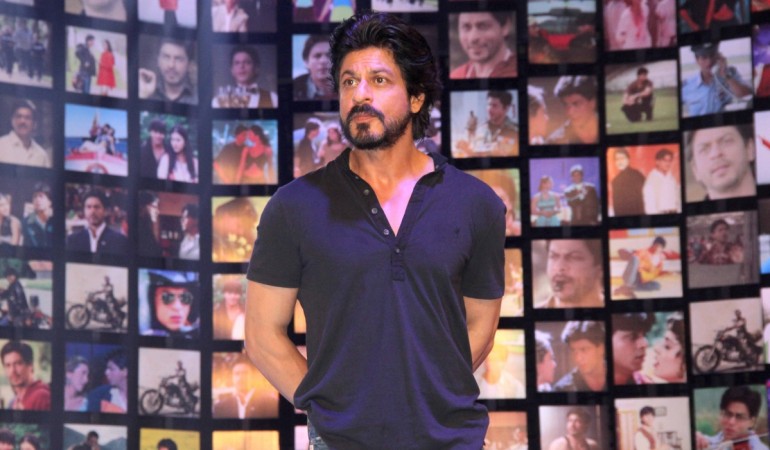 Despite tight security on the sets, a climactic scene video from Shah Rukh Khan's "Fan" has made its way to the internet weeks before the film releases. The five-minute-long clip shows Aryan Khanna and Gaurav Chandana (both played by SRK) engaging in hand-to-hand combat.
Although the picture quality is blurry and the sound isn't too great, the leaked footage is a treat for the superstar's fans, who have been waiting for the film to release with bated breath. The video also has Aryan and Gaurav threatening to kill each other.
Gaurav, a 20-something boy from Delhi, travels to Mumbai to meet his "God" Aryan only to be disheartened. His obsession for the cine idol pushes him to do things that are unacceptable and borderline crazy.
With "Fan," SRK returns to a genre he hadn't experimented with in a long time. He has been calling it a "special" film, which has never-seen-before VFX work. "Darr" and "Baazigar" were movies in which he had really scared viewers with his acting.
Directed by Maneesh Sharma, the film arrives in theatres April 15. The film has Waluscha De Sousa and Sayani Gupta in key roles.
Click here for the leaked video.