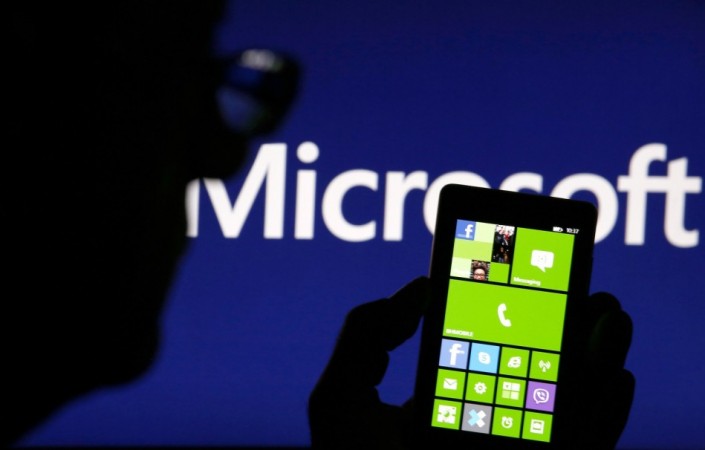 Indian smartphone vendors Lava and Karbonn are all set to launch the Windows Phone 8 OS-powered handsets in a few months' time.
"We will come out with four devices with Windows-based operating system by the end of May or starting of June in the price range of 6,000-12,000," said Karbonn Managing Director Pradeep Jain, reported PTI.
Meanwhile, Lava International Inc., CEO and MD Hari Om Rai has said that the company will release a series of Windows OS-based phones around July with prices between ₹6,500 and ₹8,500. He also revealed that the devices will be powered by Qualcomm Snapdragon 200 series chipsets.
The announcement comes just days after the report of Microsoft's fee waiver of Windows Phone 8 OS license to domestic phone vendors made headlines in the media.
Microsoft has strategically signed these pacts with domestic players to cash in on the fast growing Indian smartphone market, which is currently touted as the third biggest in the world, just below USA and the leader China.
Apart from Indian smartphone makers, Microsoft has joined hands with top Chinese vendors Lenovo, Foxconn, Gionee, Huawei, and ZTE, as well as Tier-1 brands HTC, LG and others (JSR, Longcheer) to produce Windows Phone OS-powered smartphones. [As of now, Windows Phone OS license waver is limited to India only].
By adding more OEM (Original Equipment Manufacturers), especially in emerging markets like India and China, Microsoft is currently placed third in the global OS market share chart, stands to record high growth as well as curb the gap between its rivals (Google Android and Apple iOS), as the smartphones reach in developed markets like North America and Europe are close to saturation.
Market watchdog IDC (International Data Corporation) predicts that Microsoft will register a staggering 29-percent CAGR (Compound Annual Growth Rate) over the next four years.