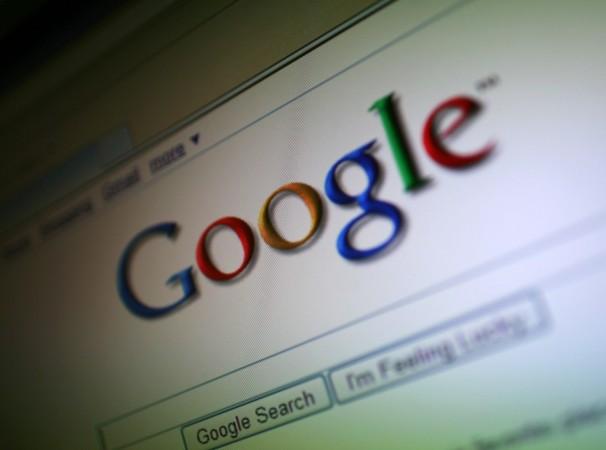 The search engine giant Google has bid to create ".lol" as a new top-level domain or TLD along with other alternatives including, ".Google," ".Youtube," ".docs," in order to expand the internet domain space and to improve user experience.
Vint Cerf, Chief Internet Evangelist, Google, revealed about his firm's bid for .lol domain on the official blog post, which generally means "Laugh out loud" (LOL), adding that they think it has an "interesting and creative potential."
Google participated in the latest bid for expanding the number of generic TLDs, a programme by ICANN. ICANN is an organization that regulates and oversees the use of Internet domains.
The search engine giant revealed about first of its kind domain names that it has bid, after the entries for the applications were closed on Thursday evening. The company maintained the surprising TLD name under-the-table so far, in order to prevent the privacy of its .lol idea from other applicants.
According to the sources, ICANN has received about 2,000 applications, requesting to allow for new top-level domains since 2008 and collected $185,000 on each application, which makes around 370 million dollars in total fees and top of it, an annual fee of $25,000 will be collected from these online companies once the new domain names goes live.
Commenting on the bid, Cerf said, "We're just beginning to explore this potential source of innovation on the web, and we are curious to see how these proposed new TLDs will fare in the existing TLD environment."
"By opening up more choices for Internet domain names, we hope people will find options for more diverse-and perhaps shorter-signposts in cyberspace," he added.
Google has reportedly filed over 50 applications for new domain names among which .lol has grabbed everybody's attention. Apart from this, ".google", ".youtube", ".docs" are the other TLDs proposed by the search engine giant as an alternative for the traditional ".com", that was created in 1984. For Example instead of WWW.Google.Com, it would be WWW.Google.lol.
The complete list of the proposed TLDs by other firms will be made public on June 13, which has been delayed reportedly due to a technical bug.