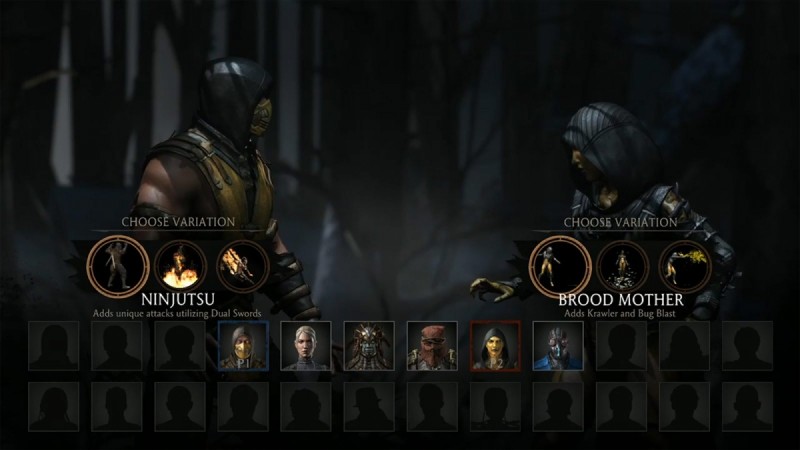 As if the newly-released Mortal Kombat X wasn't brutal enough, it seems there are a few more, hidden brutalities for the game that have arrived with the latest patch. Sure, we are all excited to play as either Jason or the Predator, but having secret brutalities embedded in the game makes the deal sweeter.
Secret brutalities have indeed been one of those things that have been addressed in the recent patch for MK X. One of the biggest changes that you will see with the new update is the removal of frame skipping, with NetherRealm removing altogether.
The full patch note list has been revealed via the game's Steam page. Most of the players who have gone through it have left negative comments to make their disappointment clear.
Here is the full patch note list for Mortal Kombat X.
Frame Skipping has been removed
Liu Kang's "Hot Head" brutality no longer triggers when no stage interaction is used
When installing the Title from a complete backup the entire package will now be installed
Saving a controller preset for the keyboard will now make it the active preset
Characters will no longer be doubled on the character select screen
The pings of other players in a room will now display correctly
After completing an Invasion Boss, the Invasion Bosses defeat will now trigger correctly
Fixed a crash where sometimes the game will minimize, becoming unplayable
Pausing and unpausing quickly while Frame Smoothing is set to "on" will no longer cause a display driver crash in arenas
Users can now leave a KOTH session as king without taking a loss
There are new secret brutalities to discover
Stay tuned for more updates!
[Source: Destructoid, Steam]