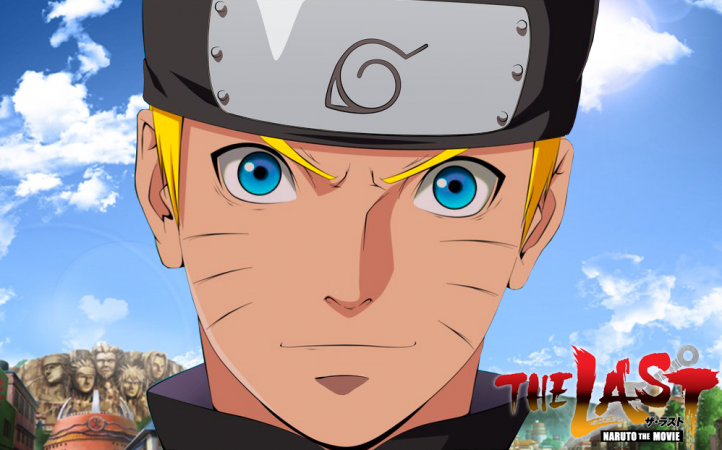 Japanese movie "The Last: Naruto the Movie" reportedly earned more than ¥1.75 billion (14.76 million) at box office in less than a month after its release.
The 10th Naruto film was released in 266 theatres on 6 December 2014 and crossed the records of Hollywood films "Interstellar" and "Gone Girl" by the end of the year. While Christopher Nolan's film received $1.2 billion, David Fincher's movie earned $900 million.
"The Last: Naruto the Movie" is also said to be highest grossing film from the Naruto franchise after "Road To Ninja" (2012), which collected ¥1.48 billion from Japan Box Office.
Meanwhile, the creators of the film announced the success of the movie on its Twitter page and thanked everyone for their supports, according to crunchyroll.com.
The movie is still maintaining top 10 position at the box office and is expected to collect ¥2 billion.
However, several speculations are doing the rounds that the next sequel of "The Last: Naruto the Movie" is scheduled to hit big screens by August 2015.
The upcoming film might be a sequel from "Boruto" movie and is titled "Naruto Shin Jidai Kaimaku Project" or "Naruto New Era Opening Project," stated The Latin Times.
As per the publication, the new movie will feature a battle between Naruto and Orachimaru, wherein the latter will portray a powerful villain.