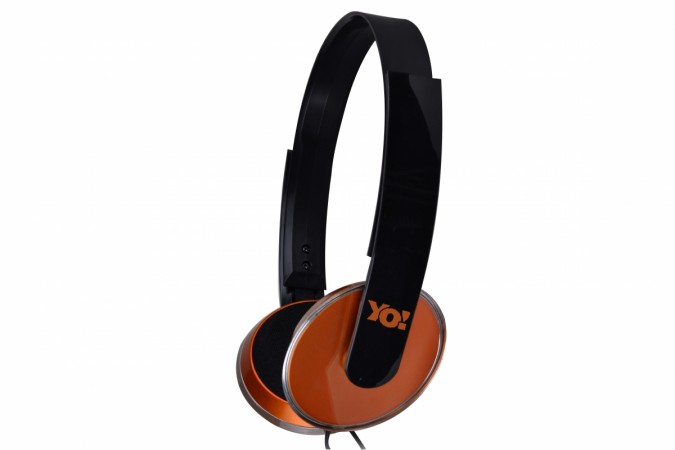 Lapcare, a smartphone accessory and IT peripheral manufacturer, has launched a new low-cost over-the-ear headphone LMH 207 under its YO! Portfolio.
Lapcare claims the LMH 207 is an unbreakable headphone with adjustable headband and will fit perfectly with regular gym routine and outdoor treks. The LMH 207 features noise cancellation function that helps one listen to music or chat without any ambient noise interference. The headphone further sports a microphone for making or receiving calls while paired with a phone.
Commenting on the launch, Sandeep Popli, COO, Lapcare, said "At Lapcare we proactively observe customer behavior trends and quickly come up with the right products. Today's youth are a lot more fitness conscious and travel for leisure very frequently. This active lifestyle requires products which are sturdy and durable. Lapcare's new offering – the LHM 207 headphone , is a great fit with its twin features of, an unbreakable and adjustable headband, providing sturdiness and a comfortable grip at the same time. We strongly believe the product will appeal to our customers."
Priced at ₹919, the Lapcare YO! LMH 207 headphone comes in two design options: trendy hi gloss floral and vibrant solid colours. The product comes with a warranty of 12 months with extra one month on registering product on Lapcare website.