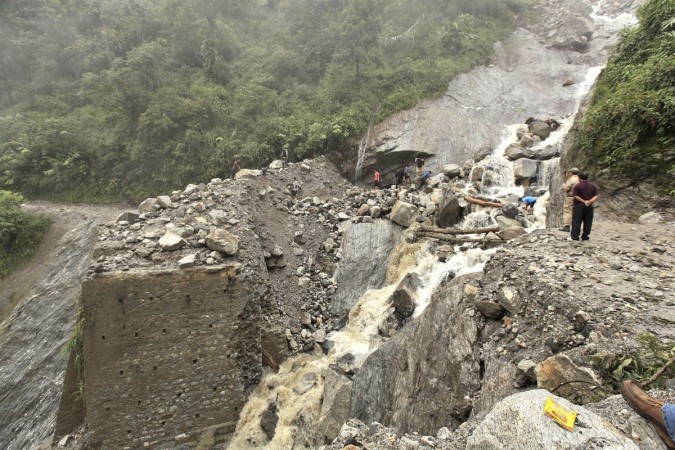 As many as 200 people are likely to have died after a massive landslide trapped more than 40 houses in a village 70 km away from Pune.
The landslide happened in Malin village in Ambegaon area in Pune district in the early hours of Wednesday, police said.
Pune Landslide Live Coverage: 15 Dead, Over 200 Feared Trapped
The destructive pre-dawn landslide was triggered by the heavy downpour that has lashed the region in the last three days.
A heavy section of a hillock nearby fell apart and rolled down, trapping the sleeping villagers under huge boulders and rocks, police said.
Authorities said rescue and search operations have been hampered by the continuous rains.
With only a handful of people rescued hours after the landslide, the casualty is expected to be high, local authorities have said.
Local reports said the village is home to about 750 people.
Maharashtra Chief Minister Prithviraj Chavan said in a tweet that he was monitoring the situation.
More awaited ...