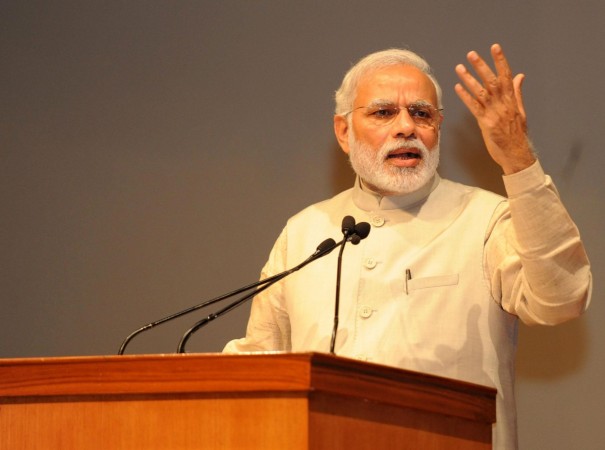 In the latest development to the highly-anticipated land acquisition bill, the government moved nine of its amendments on Tuesday, reports NDTV.
Land acquisition to be kept at bare minimum
Job for at least one member of affected family
1 km of land to be acquired on sides of rail corridor
Social exemption projects exemption to be done away with
Grievance redressal to be available at district level
Multi-cropped irrigation areas shall not be acquired.
Earlier on Monday, veteran social activist Anna Hazare met his close aides on Monday and discussed his long-planned Sevagram to Delhi "padyatra" to protest against the Land Acquisition Bill.
Hazare had earlier staged a sit-in protest in Delhi to oppose the land bill with his former aide and Delhi Chief Minister Arvind Kejriwal. The social activist has termed the land bill as "anti-farmer" which only benefits the industrialists and corporates.
Hazare told reporters that he would not allow any politician to share the stage with him at the Ram Leela Maidan where the foot-march is scheduled to come to an end.
The meetings with his associates were held at Yatra Nivas in Sevagram, Maharashtra, where Mahatma Gandhi's ashram is situated.