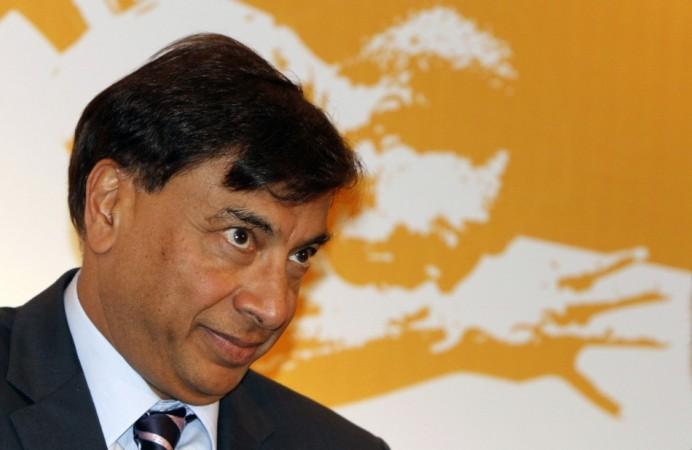 Billionaire Lakshmi Mittal, the steel tycoon whose name features among the richest in the world, has reportedly bid for a 2,850-high mountain range in Britain, the asking price for which hovers at 1.75 million Pounds.
The iconic Blencathra mountain, which is spread across 2,676 acres and towers above the Northern Fells in the Lake District region of Cumbria, was put up for bidding by the Earl of Lonsdale, Hugh Lowther, this May.
The Earl wants to use funds from the sale of the mountain range to waive off the reported 9 million tax from his father's inheritance, according to the Press Trust of India. The agent has said that an offer from an "unnamed party" has been accepted, and it has emerged that it is Mittal who wants to buy the property.
The news has, however, led to protests from locals, as the mountain range, popularly known as the Saddleback, was described as "one of the grandest objects in Lakeland" by author Alfred Wainwright. It has even been an inspiration to poet Samuel Taylor Coleridge.
The local residents have formed a group called 'The Friends of Blencathra', and have applied to the Eden District Council to make the area a community asset.
They had put in a bid for the mountain, but John Robson, the director of selling agents H&H Land and Property, said the bid by the residents was unsuccessful, adding that an offer from an unnamed party had been accepted as it exceeded the guide price for the mountain. According to PTI, the unnamed party is none other than the CEO of Arcelor Mittal, the world's largest steel-maker, Lakshmi Mittal.
The Friends of Blencathra group have lodged a protest against the historic mountain falling in private hands.
"Prior to reaching this decision we had discussions earlier today with representatives from The Friends of Blencathra," says a statement published by the agent for the sale of the mountain. "We have taken into account both their offer and the fact that there is a significant shortfall between this and the successful offer..."
"The reason behind the sale of Blencathra is to realise capital for inheritance tax following the death of the 7th Earl of Lonsdale in 2006. The Estate's solicitor has been instructed to proceed with the sale and we expect the matter to be completed reasonably quickly," concludes the statement.