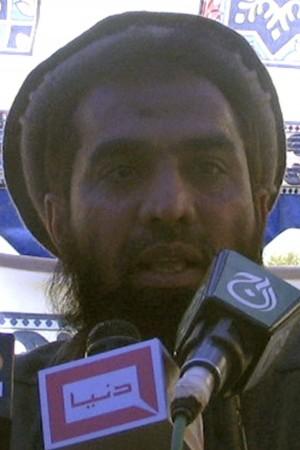 A lower court in Islamabad granted bail to 26/11 Mumbai attacks mastermind and top Lashkar-e-Taiba commander Zaki-ur-Rehman Lakhvi in a kidnapping case. However, he will still remain in jail as per the orders of the Pakistan Supreme Court, reports NDTV.
Earlier this month, the country's top court had over-ruled a recent high court verdict after Lakhvi was granted bail last year in December. The high court's order was challenged by the Pakistan government in the Supreme Court.
In prison since 2009, Lakhvi was granted bail by an anti-terror court on 18 December only to be rearrested. An appeal against his detention was later held invalid in the High Court.
India had expressed its indignation over the granting of Lakhvi's bail by summoning the Pakistan High Commissioner Abdul Basit.
Lakhvi was among the seven people arrested in 2009 for the 26/11 Mumbai attacks in which 166 people were killed. The anti-terror court had claimed lack of evidence while granting him bail last month.